Would You Rather: Have A Perfect Mind or A Perfect Body?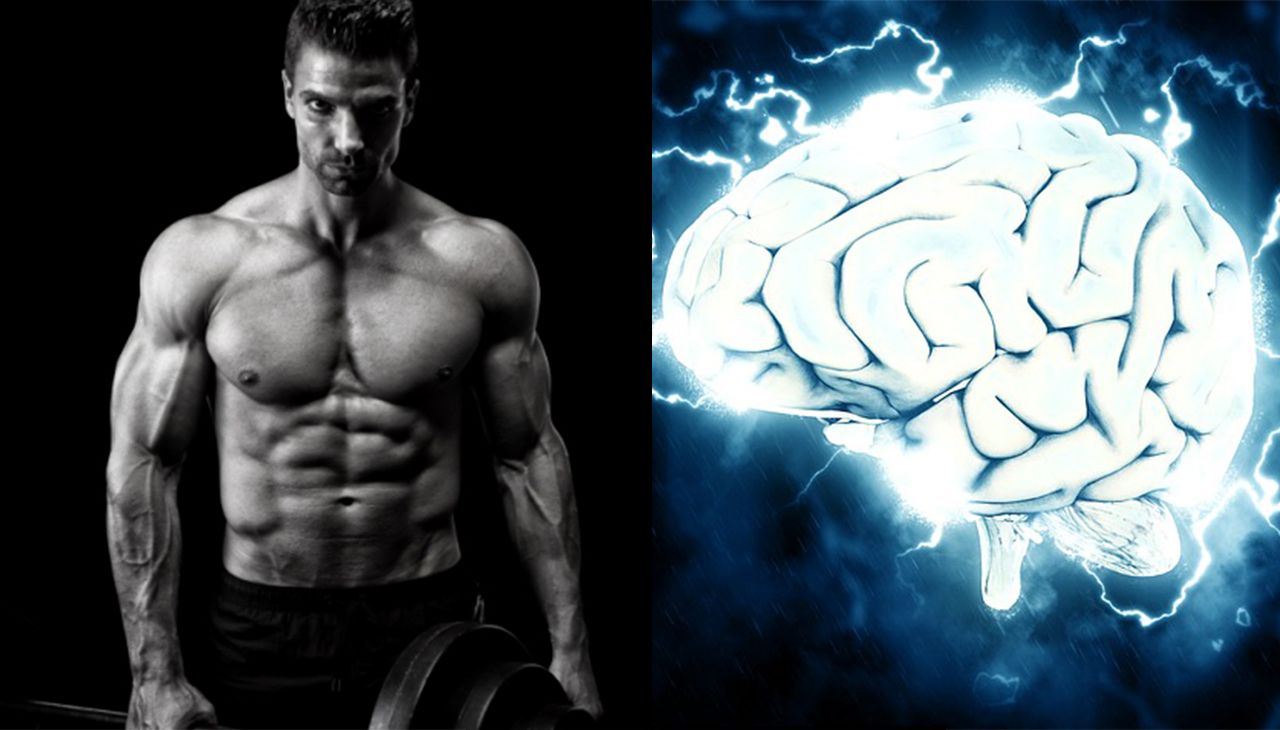 Image Credits for the left side of the photo
Have you ever answered all the correct questions in your class when asked by your teacher and felt like a total badass? Have you ever completed a 100 metre race so much faster than your other friends, that you felt like a superhero?
Me neither! But it is fun to imagine what that would feel like, wouldn't it? Be it the gift of mental faculties or physical, it would be really awesome to perform at an enhanced level. And if you're one of the lucky few who can do both, go away! I'm kidding. Please don't go!
Anyways, today I bring to you another dilemma in the form of a difficult question. Say, a magic genie appeared in front of you and says that if could grant you either a perfect mind or a perfect body, which one would you choose?
The Perfect Mind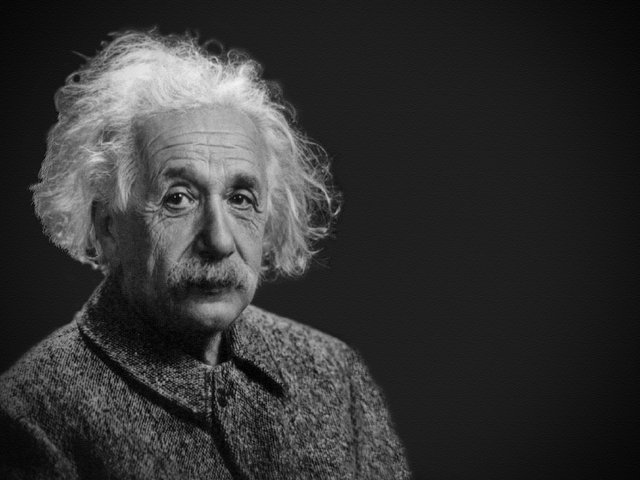 By a perfect mind, I am imagining something even more powerful than Einstein. So, your IQ would be so high that pretty much everyone else would seem hyper dumb to you. Some people may get a kick out of this and I'm not judging.
Having the perfect mind would also mean perfect memory, so you'd be able to recall even the tiniest details with ease. Also, you would literally become a human calculator and would never have to struggle multiplying 2 digit numbers together, like I do.
These are just tip of the iceberg considering all that you would be able to do in the field of science. You could advance so many different fields centuries into the future and invent so much stuff that could improve the lives of billions on the planet.
This would bring you money, recognition and more importantly, you'll be able to make a difference in the world. Now that, sounds like a winning combination to me!
The Perfect Body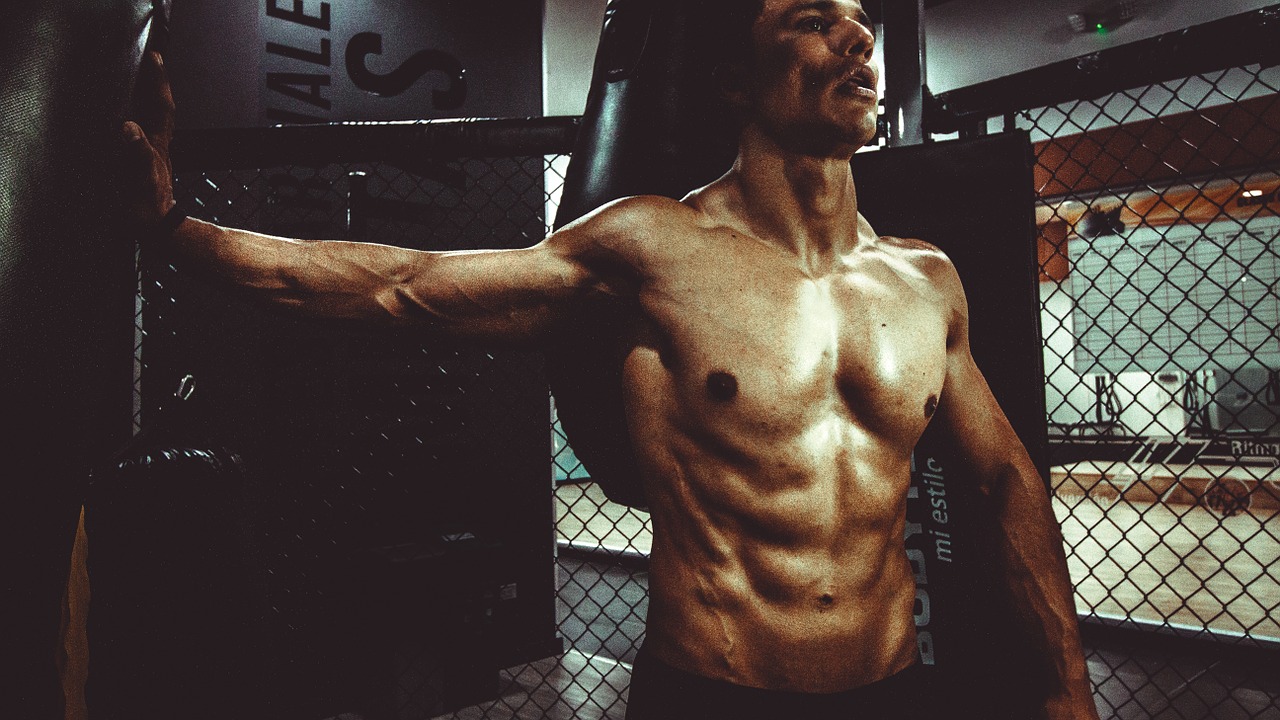 If you've ever been sick for two straight months where you were shivering with cold each day, vomiting regularly with aches all over your body, you would know the value of a perfect body. (That may or may not have happened to me)
Having a perfect body would mean no more diseases, an awesome physique without having to step into a gym, being able to eat all that you can without ever gaining weight, handsomeness/beauty and a stamina that could make your life very adventurous (if you know what I mean).
All these would make you a frequent Olympic champion and you would win gold medals in the dozens, pretty much like Michael Phelps. Come to think of it, he might have been granted this wish already by our magic genie.
So, money and fame would be possible for you with a perfect body as well. I am not sure if you'd be able to make world changing differences however.
What Would I Do?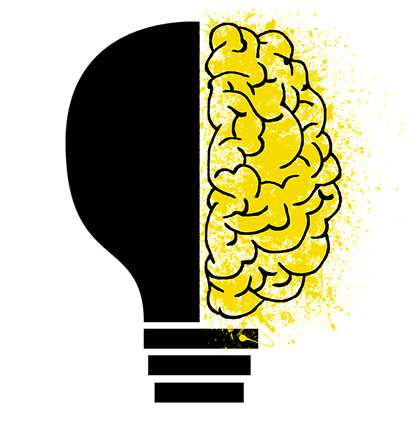 I would have to go with the perfect mind. If you have been following my blogs, you probably know that I am obsessed with science and technology and what they will enable us to do in the future.
I would love to be a part of the process of that change and with a perfect mind, I could probably make possible year 2200 in year 2020. Who wouldn't want to make such a huge difference to humanity?
Plus, I would have Sherlock Holmes like capabilities and if you've watched the movies starring Robert Downey Jr. or the TV show starring Benedict Cumberbatch, you know how awesome it is to be Sherlock freaking Holmes!
Also, having an average body would be no concern of mine since I already have one and have no motivation whatsoever to step into a gym or get a magic genie to wish for one, for that matter.

*****
What would you do? Tell me in the comments down below and after everyone's done commenting, I will tally up how many of you want each and post the numbers here.
Also, I will reward the best comment with 10 STEEM. So, be creative. :)
---
UPDATE: Seems like most of the people here would go for a perfect mind, which is what I would prefer as well! :)
The winner of the 10 STEEM is @looftee Thanks for your very nice comment :)