Save Africa : World Water Day 2018 🌏 🌊
It will interest us to remind ourselves that even our bodies are over 60 percent water and the world at large is over 70 percent water. 96.5 percent of earth water is in the ocean bodies. Other reservoirs of water include water vapor, rivers, ground water, lakes, icecaps and glaciers, aquifers, moisture and even within biological matter.
Today is world water day with the theme; nature for water. It is inclined on natural approaches to solve the world water issues. Which especially deals with climate change. Climate change is a real problem, leading to global warming, that has pervaded our day with so many signs and effects. Today, as regards water, the world is burdened with concerns about water availability, water portability, uneven distribution of rainfall etc for human use.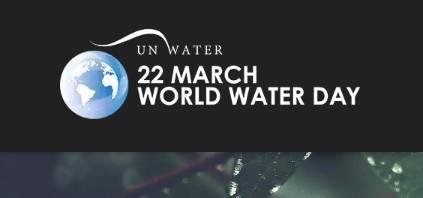 source
In this 21st century, we need to adopt as much natural and feasible approaches as we can to tackle these water challenges. As it appears, water quality is challenged with today's level of environmental pollution, ranging from municipal emissions (eg CO2, CO, NH3 etc) to other industrial, thermal, wastes and different forms of water pollution.
We have to come to understand that what we do to the water comes back to us. There will never really be less "available" portable water for consumption and human use.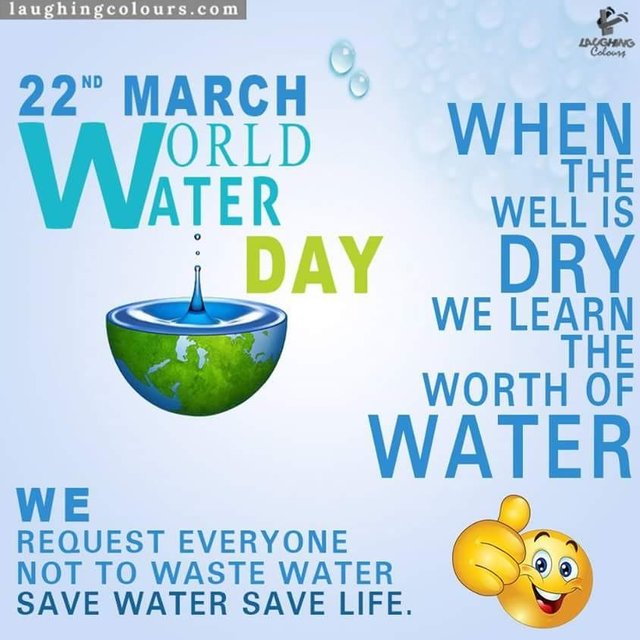 source
So we must become careful with how we manage and treat our water in the world, in terms of ensuring effective and efficient usage, reducing pollution etc. We have to keep in mind, whatever we do with our water, will come back to affect us, melt the icecaps, flooding starts and the cycle goes on and on!
Save water. Save life!
#worldwaterday #environment #natureforwater #saveafricaseries #yowanetwork @yowanetwork