Decorative Leaves 🍁🍂 | Best Out of Waste | power up 100%
Hello Steemians,
Hope you all are Safe at your place.
Continuing the Topic ::#BestOutofWaste
Today I am sharing with you all
Decorative Leaves 🍁🍂.
Few days back ,I had collected #leaves from my #garden to Design them.
First of all, I kept them to dry in sunlight,so that they become Harder and crispy.This helps the leave to hold the Colour.
Material used::
✅Dry Leaves 🍁
✅2H pencils for outlining
✅ Acrylic colours
I have shared some pics please take a look::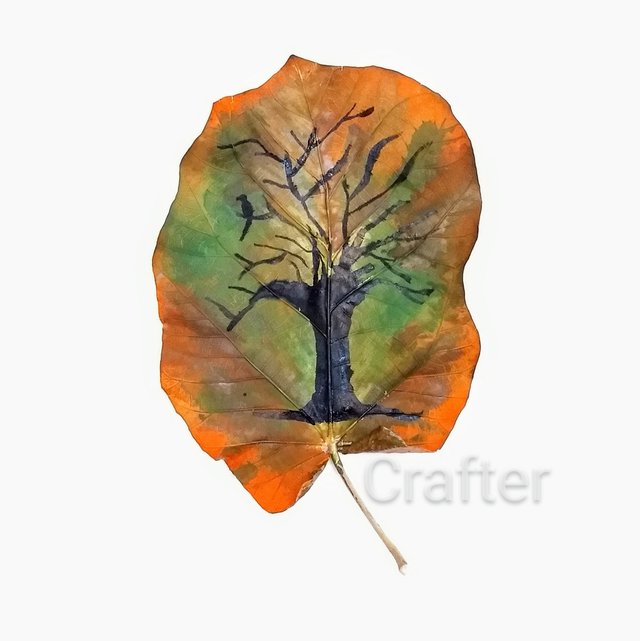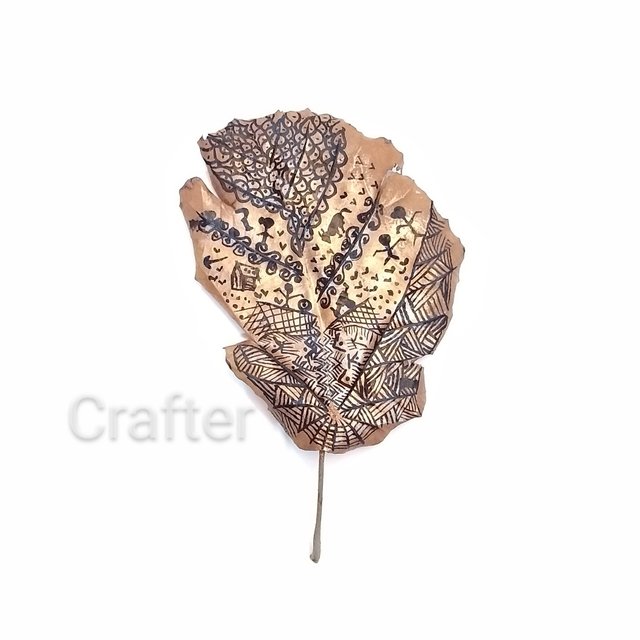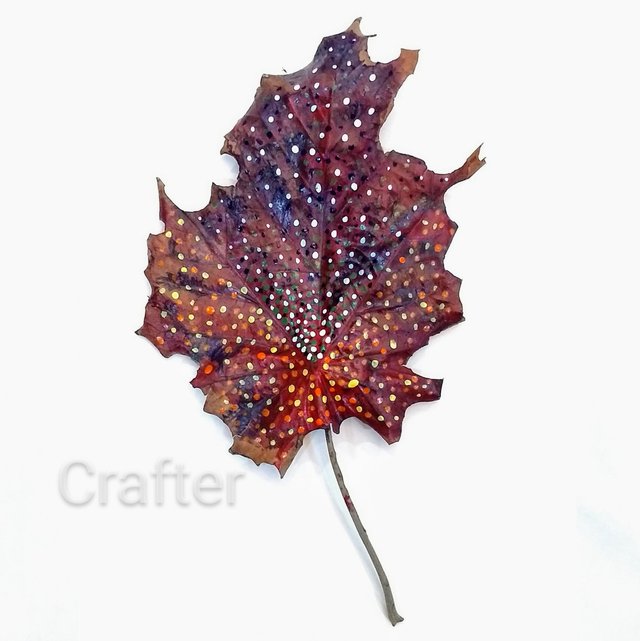 Hope you like it
Well we can also frame them to make a Wall Hanging or we can also gift them (after framed) as a show piece.
If someone has queries please do share with me🙏.
Thanks for visiting my blog.Please do share ur experience. I will share more such things in coming days.
A big thanks to @Bambuka,@xpillar,@steemcurators, World of Xpillar and the entire Steem community.
Regards
@crafter