The Thai Palace Interior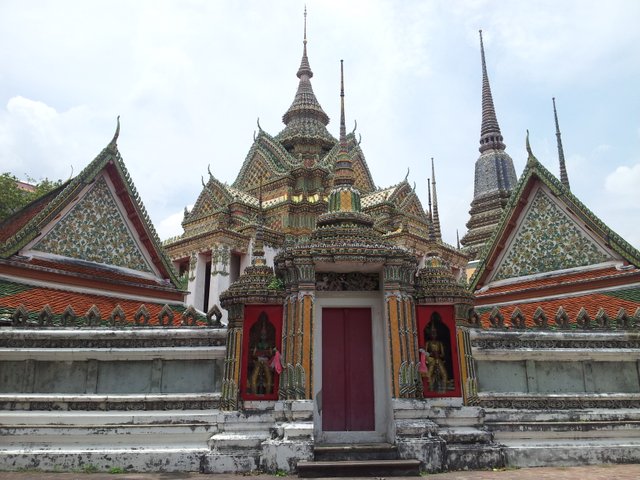 I was going through some of my old photos from 2013 and found this one taken at the Thai palace in Bangkok. A beautiful place with lots of hidden corners for people to explore.
Can you imagine if buildings still looked like this today instead of all the modernism and glass? Sometimes its cool to take a step back in time.
Photo taken by me back in 2013. Can't remember what I took it on, though. Should be either my DSLR or my Samsung phone.