World Of Xpilar I would like to share with you this art piece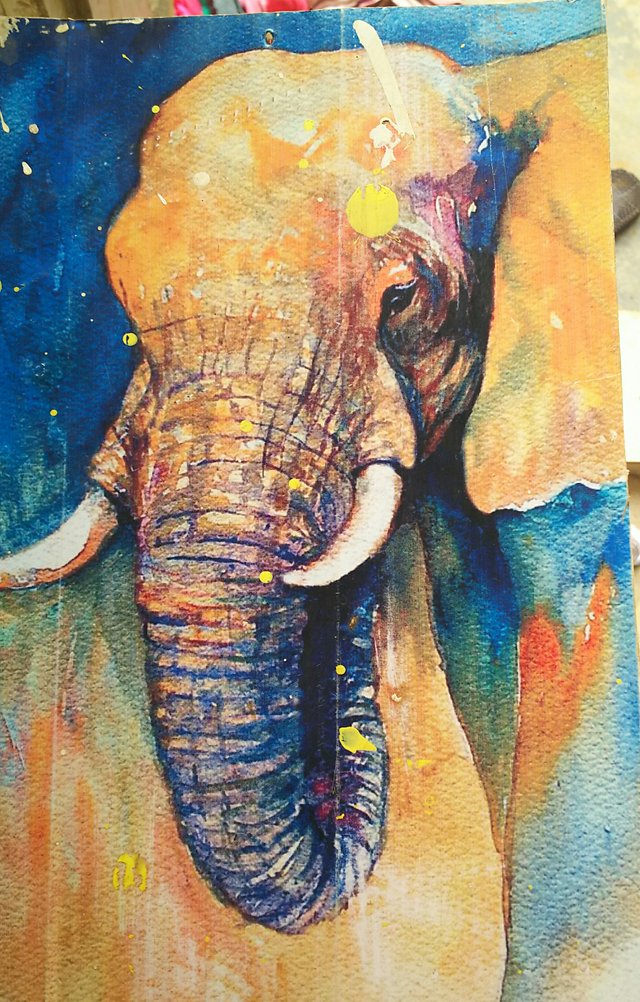 Hello steemians, today I have decided to to share with you some of my art pieces.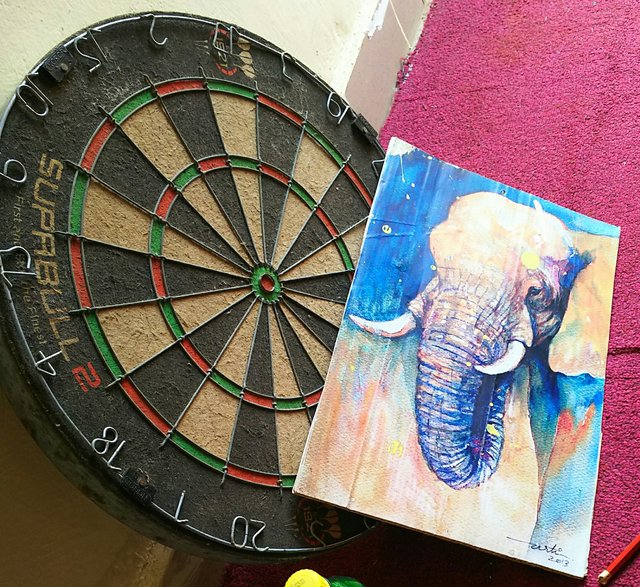 I love the elephant mainly because it is my clan. In the African we have clans. Clans different us from and give us a sense of belonging. For me I can from A buganda clan Called ejovu (elephant )
I hope you enjoy your.
Thanks.
Batte Billy Jackson.