World economy suffers in recession due to COVID-19 havoc- economists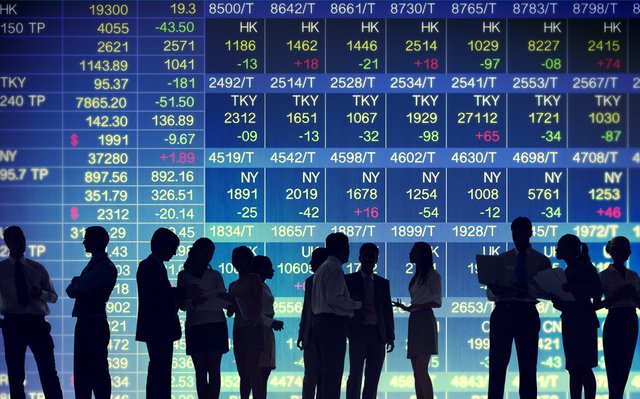 The world economy is currently deep in recession as economic disruptions brought by novel coronavirus reached a larger scale, according to economic analysts.
The fast-paced contagion of the virus dragged financial markets down even with the implementation of stimulus by central banks across European, American, Asian, and Australian zone. The stimulus was proven to be inadequate in relieving the global economy from the effects of the virus.
Sharp declines across financial markets are evident as losses continue to hit stocks, bonds, commodities, currencies, and gold. Such indicated that markets are receding and they have to brace for further economic damage that the virus will bring.
31 out of 41 economists believed that the economic expansion already halted and it is now reversing.
 Last week we concluded that the COVID-19 shock would produce a global recession as nearly all of the world contracts over the three months between February and April,  Bruce Kasman of JP Morgan said.
 There is no longer doubt that the longest global expansion on record will end this quarter. The key outlook issue now is gauging the depth and the duration of the 2020 recession,  he added.
Due to sharp market fluctuations, market analysts have repeatedly reduced their economic growth forecast and considered larger margin for global recession.
https://maxitrade.com/en/world-economy-suffers-in-recession-due-to-covid-19-havoc--economists