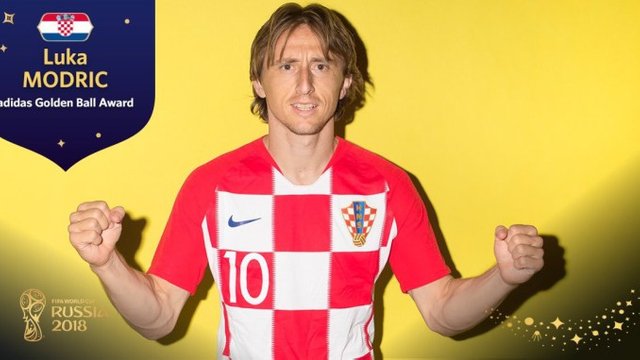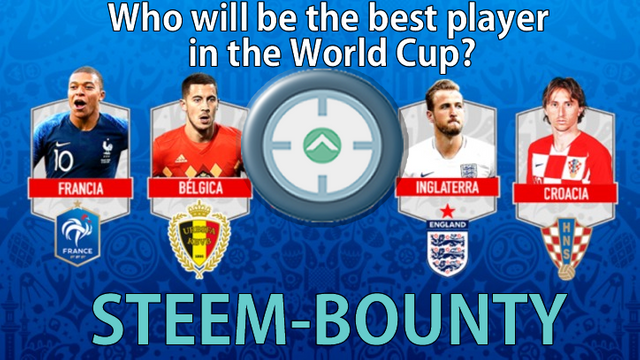 The semifinals of the World Cup have already been defined and four European teams will play a place in the final. Each of these teams has a star player who we would like to know which is your favorite to win the World Cup MVP award.

How To Participate 
1. Simply put the name of your favorite player to keep the MVP award of the world cup.
2. Only one result per user is allowed.
3. No votes are allowed in the comments. (This will lead to negative votes)
4. If an abuse of the rewards system @ steem-bounty is detected, the user will be sent to the blacklist and will not receive more rewards.
5. You have until June 15 before final match to vote for your favorite.

I take this opportunity to invite you to the posts of @jmhb85 that together with @steem-bounty have 50 SBD to distribute in this final table of the World Cup.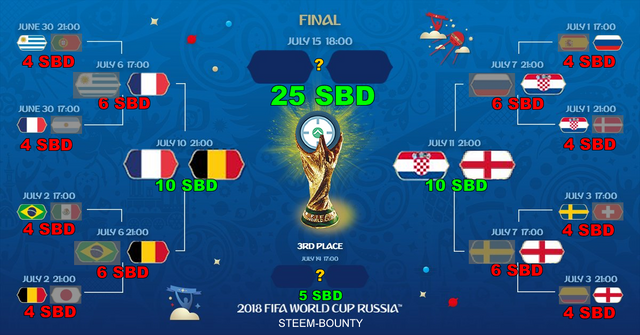 Support our witness
Thank you very much for your attention and we hope you will vote for us as witness!
In order to do so you can go to: https://steemit.com/~witnesses
And enter the "steem-bounty" account into the text field and click vote.

Or use steem-connect to vote directly for us as Steem witness!