"FIFA World Cup 2018" Knocking At The Door
Welcome my honourable Steemian, to the month of "Russia World cup 2018".
I am suffering fever for the best show on the earth. Really, I am very exciting for the 14th june 2018 which is the beginning date of this magic show. Probably, You are very exciting too like me.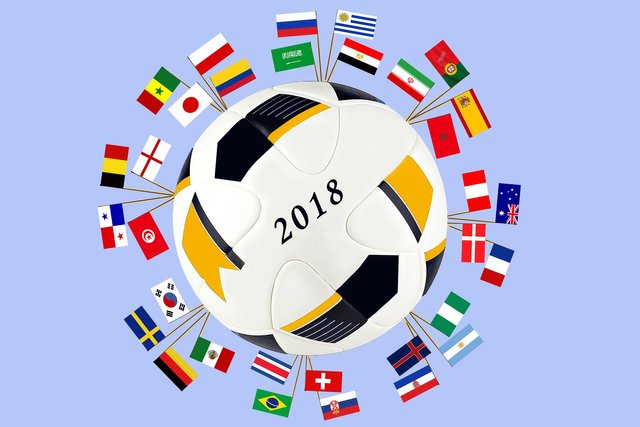 source
Steemit is a very big platform I think. A lot of people spend their time at this platform everyday. So, I think we should discuss about a current big show. I will share my thinking about world cup 2018 with my lovely steemian.
I take decision to post every single day about world cup 2018 until the final match. If you are support me then I will discuss appreciatively. Just I need your support.
You know, this football world cup is the 21st world cup whis is hosted by Russia. It will be very exciting with 32 National team player. 32 National team will play the total 64 matches. The world will watch the final match at 16th july 2018.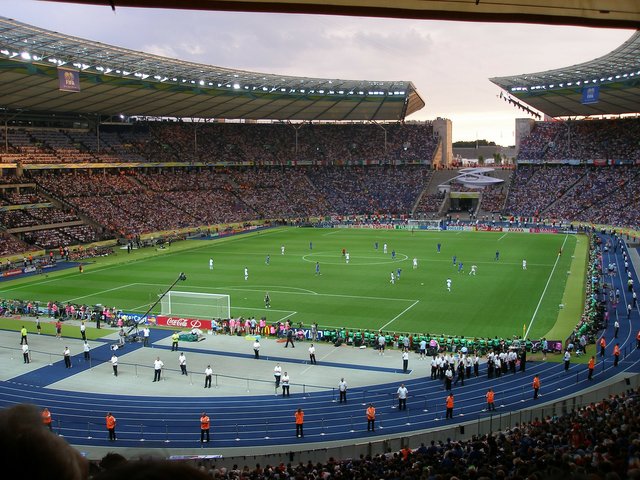 source
For complete this world cup russia will use 12 stadium. Already, Russia ready to go the main stage.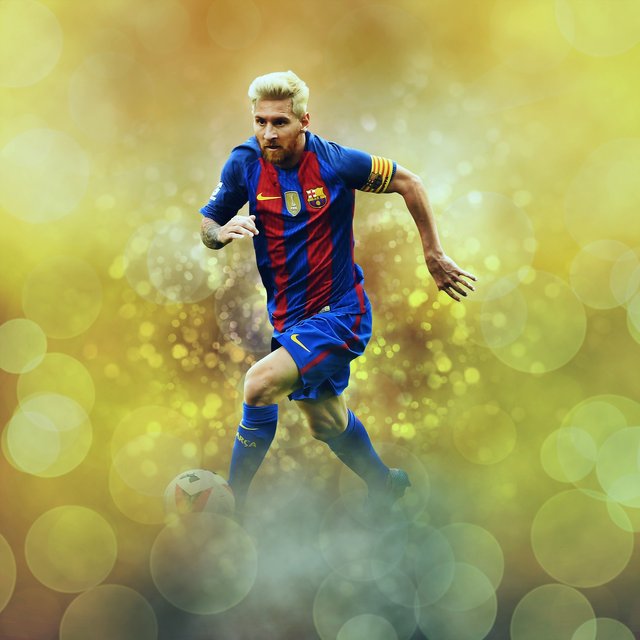 source
This world-cup will give us a lot of exciting matches probably. Because Russia world cup 2018 will fulfil with a lot of star player like Messi, Ronaldo, Neymar, Paul Pogba, Benzema, Ibrahimovic. It is not a shortlist you know. They will increase the real beautyness of this world cup.
When the biggest number of people use the internet for knowing the world cup every single news, we will connect with steemit to get various update post from here. I think, we will get all latest "fifa world cup 2018" news from my own platform which is my steemit.
Although, My country won't able to join the football world cup but I will support the "Argentina" national team for my favourite football player "MESSI"
#Comment-your-Favourite-team-and-favourite-player.
My-favourite,
Team : Argentina
Player : Messi
---
Stay connect and follow for get all latest news about Football world cup 2018.
Best wishes from,
@steemjoo