Debut FiFa World Cup For Them!!
Normally Huge excitement exist every first thing. Think with your coolest head, When it will be the best show on the earth then what will be your feeling? I can't feeling the excitement perfectly. Can you imagine?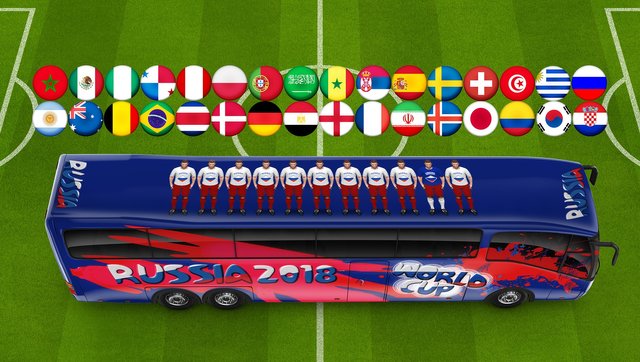 source
The "Russia world cup 2018" will see two first timer's country in the fifa world cup.
"PANAMA" and "ICELAND" will play their first FiFa world cup in this world cup. They was fighting a lot for their world cup qualifying journey. Let's discuss about these two country.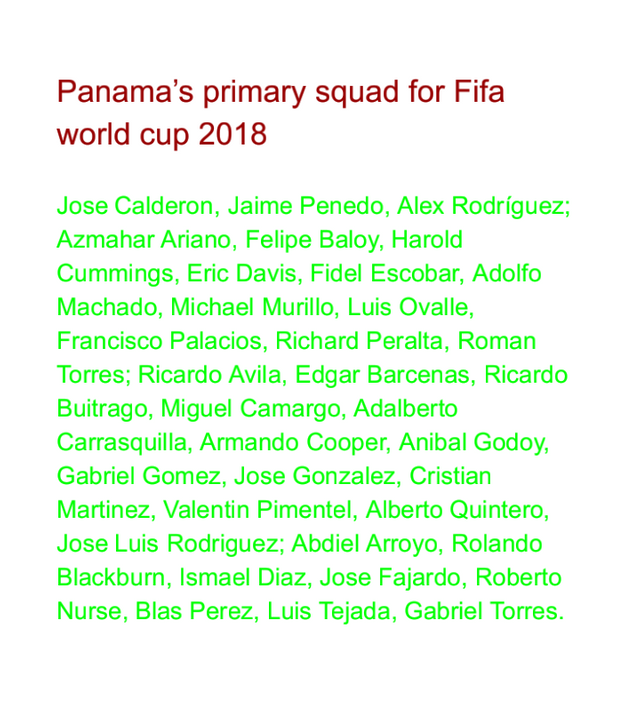 PANAMA :
Panama will join their first world cup from north america continents. They have come this fifa world cup with complete a high competition. They have been waiting for their last victorical match against Costa Rica. Roman Torres was the hero for this victory. He have been a national hero after this achievement. Now time for watching what Panama able to takes from their first football world cup.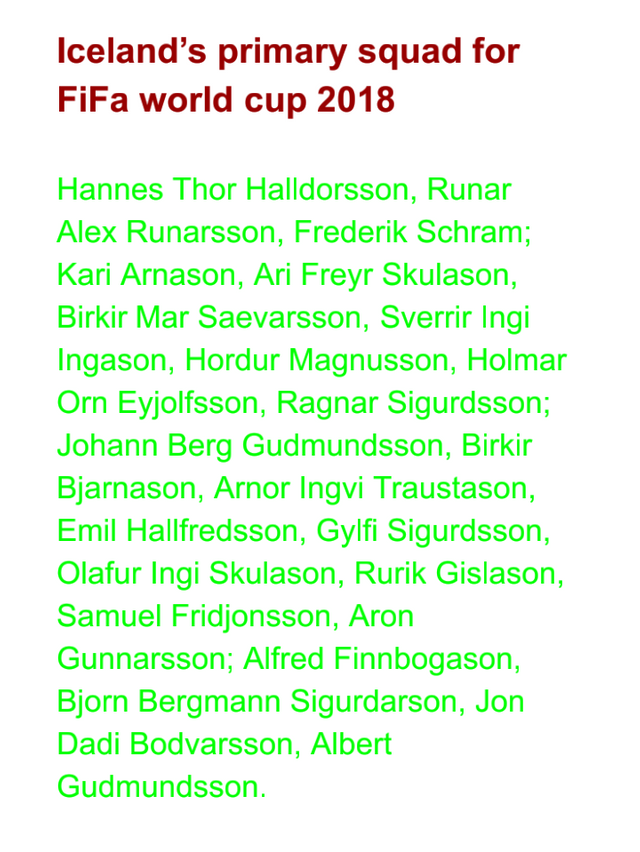 ICELAND :
Not only it is iceland's first world cup but also Iceland are the smallest country ever for fifa world cup. Their population only 3,30,000. Imagine, They select their best player from these small people. Iceland have fight hardly also for their qualify. They have come from Europe continent where have a large number strong country for good playing football.
Now, We are waiting for watching their best performance in their debut world cup. Best of luck to new comer in this Russia football world cup.
Please wish them.
---
Don't forget we're "STEEMIAN"
Follow for connect each other.
Best wishes from,
@steemjoo