Beckham looks in England final with Argentina!
England won the first match against Tunisia. David Beckham looks at Harry Kenn's World Cup final Beckham has also financed his opponent team in the final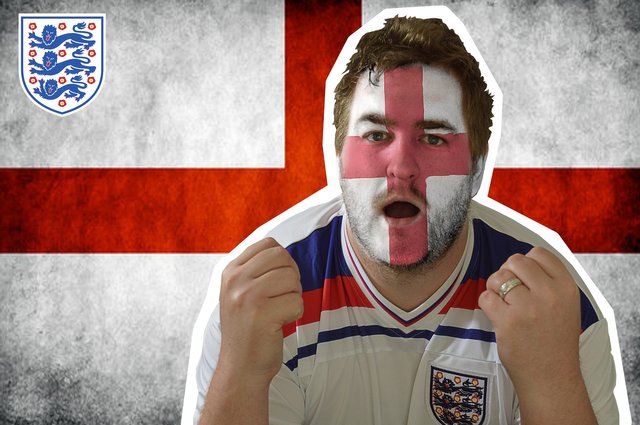 source
It is not a new thing for English footballers or football fans. The country's press is one of the tricks. The British press has made England the champion of almost every World Cup long before. Although the noise of their campaign is very low now. In the World Cup in Russia, Beckham probably showed the ambition of England first. England will play final But what team will they face in the final?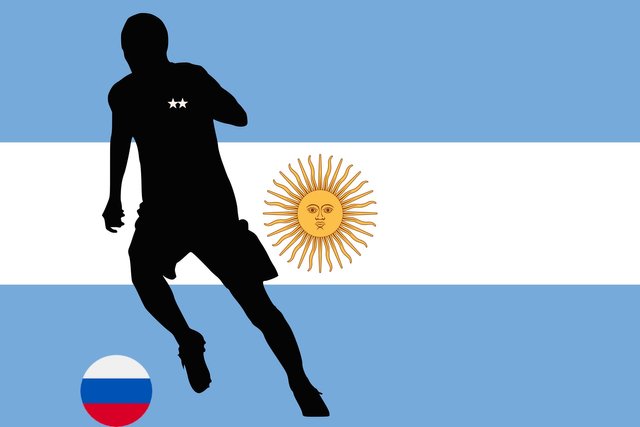 source
He also said that one of the best midfielders in the history of English football. According to former Manchester United and Real Madrid star, Argentina will face England in the finals of Luzhniki Stadium on July 15.
The 43-year-old former star, who made the announcement at an advertising campaign in China's football football team, said that it was a hope for the team.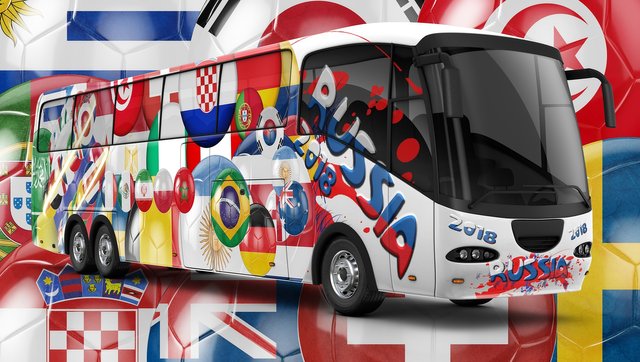 source
England made a good start in the World Cup with a 2-1 win against Tunisia. "I believe that England will face Argentina in the final," he said. "I believe that England will face Argentine in the final." I really need England to win the title. Although it is biased towards love for the country. '
England made a good start in the World Cup with a 2-1 win against Tunisia. "I believe that England will face Argentina in the final," he said. "I believe that England will face Argentine in the final." I really need England to win the title. Although it is biased towards love for the country. '
Love From,