2018 Summer Pastime
Summer has now officially begun (yeah)! Many of us are no doubt looking forward to sizzling days in the park or to be out and about.
However, for us, who have to tend to our newborn baby, as much as we try to go out more, we tend to spend a lot more time at home due to baby's needs and schedule.
So far, the last few weeks and this week, our favourite summer pastime at home has been watching seasonal sports such as tennis (the french open) and soccer (the world cup that is currently taking place in Russia - Go Portugal Go).
Since it is summer, it also means that we get to enjoy some seasonal fruits. During our sport events at home (lol), we would indulge in some fruits alongside.
Here are photos of us enjoying watermelon and strawberries while watching tennis and soccer.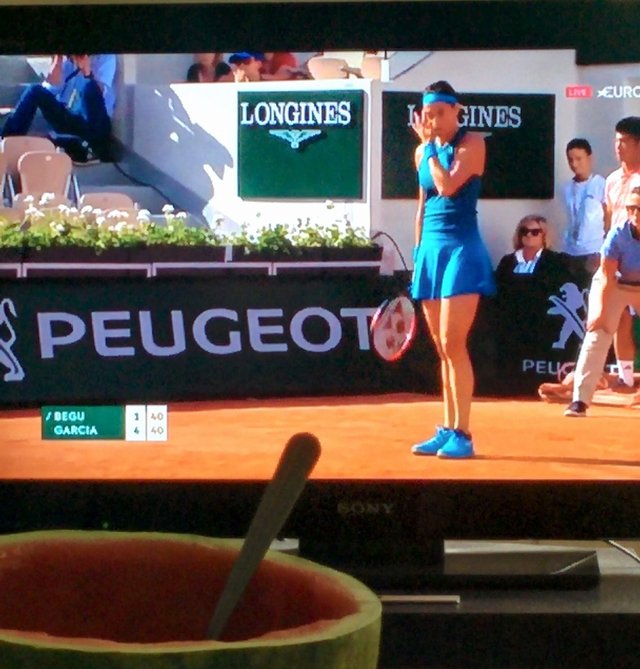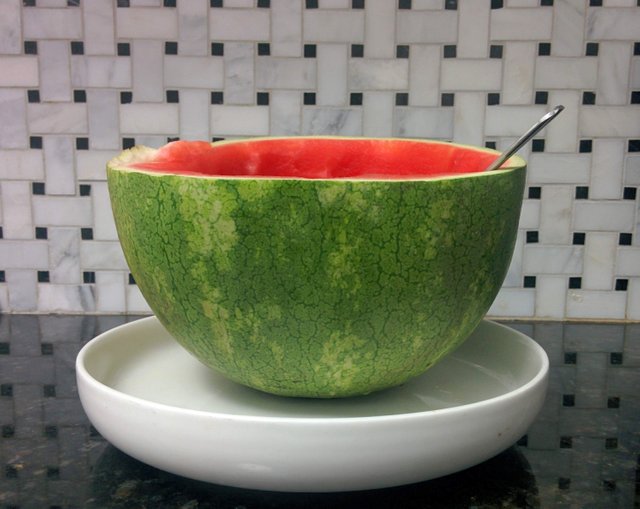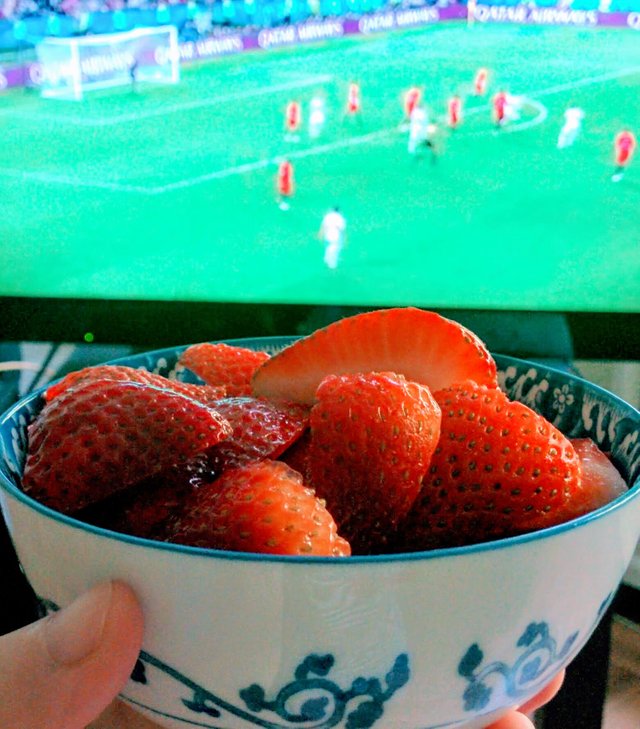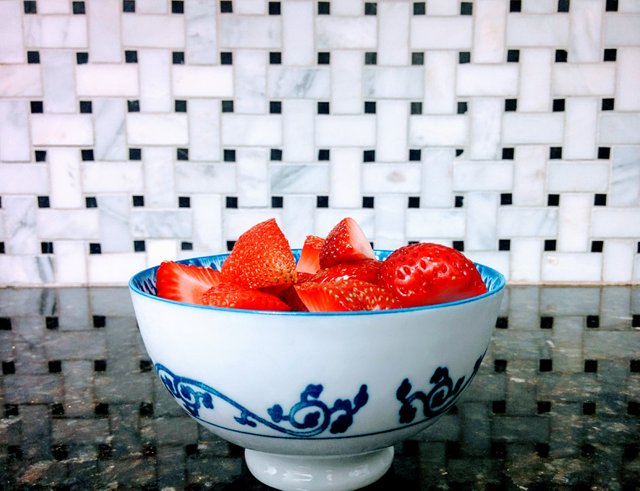 During summer time, the days are longer, the evenings are lighter and the mood is generally brighter. We are enjoying summer at home by watching sports and having some fruits!