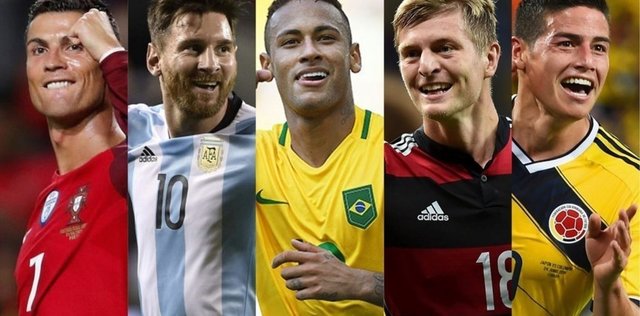 Well cracks today as a crack and soccer fan I bring you everything that happened in this tournament, a tournament that was expected for four years to be held in which the best selections of the world participate and without more to say we passed to what the title of this post says.
As all crack knows that today played 4 games that decided the classification and the farewell to the world of an election that failed to reach the score to move to the next date, without more to say we go to the fact.
MEXICO VS SUECIA
Mexico

0-3

Suecia
As every crack and football fan knew that Mexico was favorite to win the match, but in football nothing is predictable and this was no exception, in the position of ball Mexico tube plus the ball and more shots to the goal but were not enough to open the scoring, on the other hand Sweden was much more effective when it came to finishing the goal and managed to open the scoring in the second half with goals from;
Ludwig at minute 50'
Granqvist at minute 62 'of penalty
Álvarez scored an own goal
for luck of Mexico Germany lost with South Korea and Mexico could breathe quietly because if Germany won it was out of the world.
Undoubtedly this was the best victory of Sweden in this world.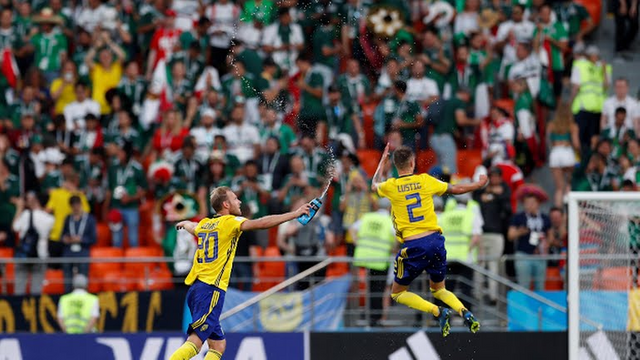 FUENTE
Continuing with the next game
SOUTH KOREA VS GERMANY
Corea Del Sur

2-0

Alemania
Cracks in this match was totally favorite Germany but football is like that nothing is safe in the field everything can happen nobody is in itself favorite and this is a clear example, in the game Germany was in its totality the dominator of the match had more shots and most of the ball position, Germany tube hopes to qualify until the last minute given the results of Mexico vs Sweden but the additional minutes** Core Del Sur ** makes both goals that give the victory not deserved for the juice but football is so exciting, the goals were scored by;
Young-Gwon in minute 90 '+2'
Heung-Ming in minute 90 '+6'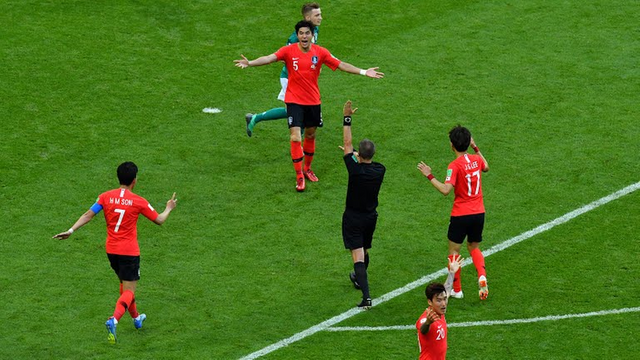 fuente
Following with the next match of today cracks, value my effort thanks.
SWITZERLAND VS COSTA RICA
Suiza

2-2

Costa rica
In this match the Swiss qualified, the match was more controlled by Switzerland than a shot in the wood and then the goals came, making a very exciting game to enjoy in this World Cup, it was expected that Costa Rica would qualify for the event in the last World Cup. , but in football there is no logic and everything can happen and this was one of those cases, the goals were for:
Dzemaili at minute 31'
Waston to minute to minute 56'
Drmic to minute to minute 88'
Sonmer at minute 90 '+3' penalty
Switzerland qualified for the next stage with the draw 2-2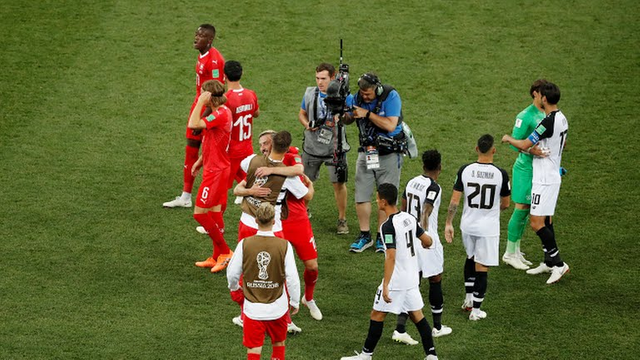 FUENTE
SERBIA VS BRASIL
Serbia

0-2

Brasil
It was a very interesting match at times and other superiors among each other, but we all know the quality of players that Brazil has and it is here they appear, Serbia played a good game. The most outstanding in this match was the Serbian goalkeeper. doubts that I have four hand in hand with neymar and in all I won the neymar for me was the one who avoided a scoring rout with this favorable result Brazil gets his pass to the next phase, the goals were scored by:
Paulinho at minute 36'
Thiago Silva at minute 68'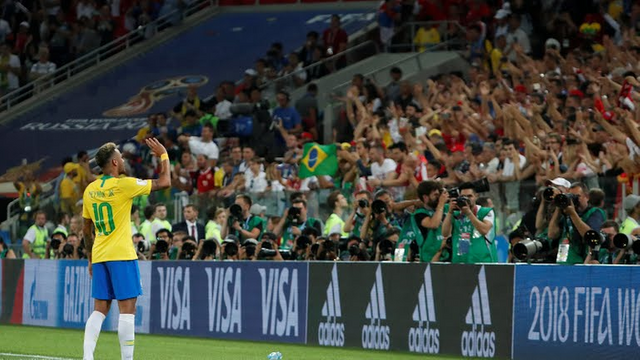 FUENTE