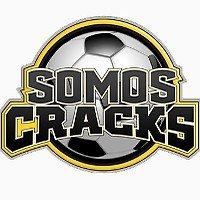 How are
@cracks
, we are in the second round and I wanted to tell you what happened in this contest that today two games faced to decide who was the one who will go to the quarterfinals, without more to say we go there
@cracks
.
FRANCIA VS ARGENTINA
Francia

4-3

Argentina
It was a very exciting match in which France had strong counterattacks, their first goal being a mistake by the Argentines that France took advantage of in a fierce counterattack by Kylian Mbappé who knocked him down inside the area and the referee whistled a penalty It was marked by Antoine Griezmann the match was starting and there were many possibilities for Argentina that managed to tie and the game was in a draw in the first half.
For the second time France beat him in attack and managed to win the match with a French attack that is fulminating with those big stars that have in the lead no doubt his victory was well deserved.
The goals were for:
FRA Antoine Griezmann at minute 13'
ARG Di Maria at minute 41 '
ARG Gabriel Mercado at minute 48'
FRA Pavard At minute 57 '
FRA Kylian Mbappé at minute 64 'and 68'
ARG Sergio Aguero 90 + 3'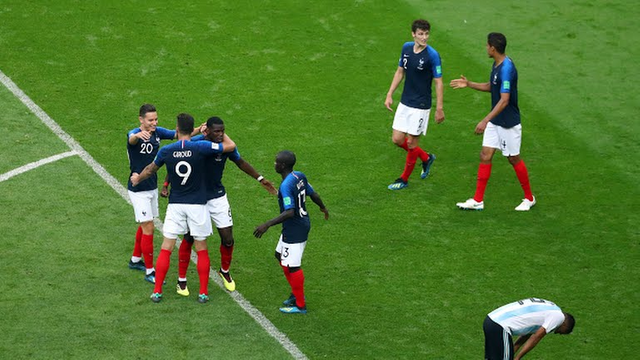 FUENTE
URUGUAY VS PORTUGAL
This was a very exciting match, Uruguay found the goal very early for which Portugal began to draw their lines to try to match the result, but Uruguay closed very well all the circuits to Portugal that tried long distance shots as they could not filter the Uruguayan defense the game was going to be 1-0 in the first half.
In the second half Portugal takes more possession of the ball arrives more to the Uruguayan goal with more shots to the goal Portugal was at its best and is at its best, Uruguay uruguay manages to prevail with a counterattack goal that executed it with a definition perfect Cavani, Portugal was still attacking but could not reach the gool staying with the victory Uruguay.
The goals were scored by:
URY Edinson Cavani at minute 7 'and 62'
PRT Pepe at minute 55'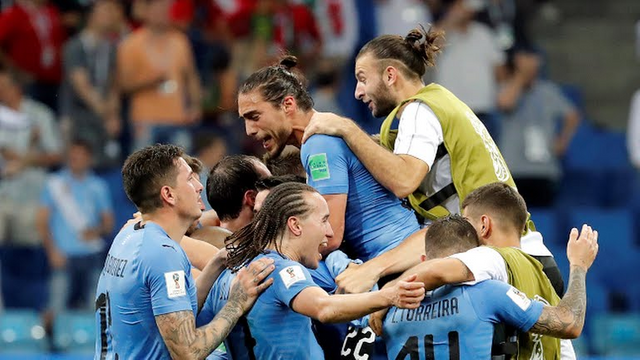 FUENTE
Thanks your support is very important I am one more that wants to improve and I always say my growth is yours we are to help us cracks.