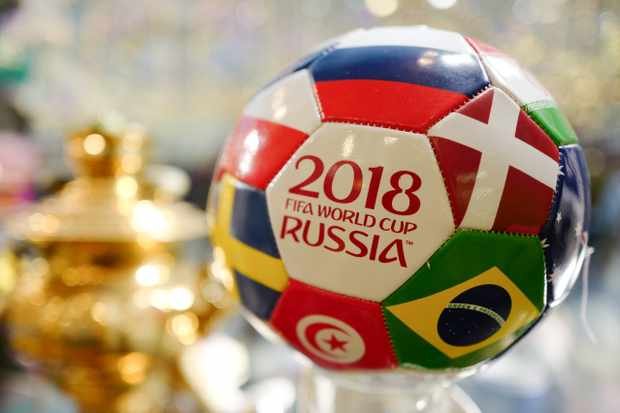 The Heartache of being an England Fan.
The mood swings.
The ups and downs.
Negativity in the press.
Over paid actors.
No PASSION.
All that I am reading over social media is how England are going to fail at the World Cup. It's Half Time and were drawing 1-1 with Tunisia. We've showed some of the best football from a team of the tournament so far. Why do everybody want us to loose and not succeed?
There is so much divide within this country. Why cant we all group together and want our national team to succeed and all be proud of something.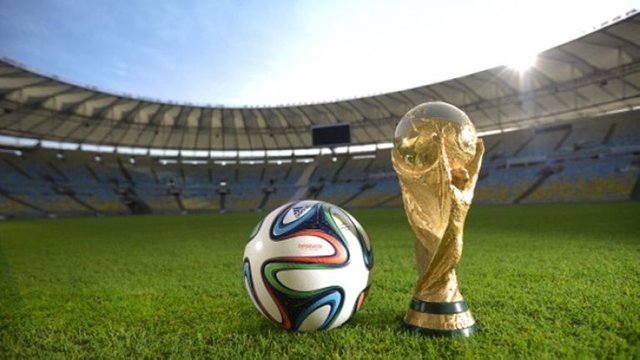 I AM BLOODY PROUD TO BE ENGLISH, OF MY COUNTRY AND THE PASSION I SHOW TOWARDS US AS A COUNTRY IN WANTING TO SUCCEED.
I hope more people feel the same.
COME ON ENGLAND