Hello everybody,
After reading @olivia08 her entry to this contest, am so inspired to write my entry, too.
Oh, welcome back @worldcapture from your vacation and thanks for this awesome contest of yours.
This is my entry for People Photography...
Month of May is Mothers Day, so, my subject for this photography contest are my four daughters or my princess.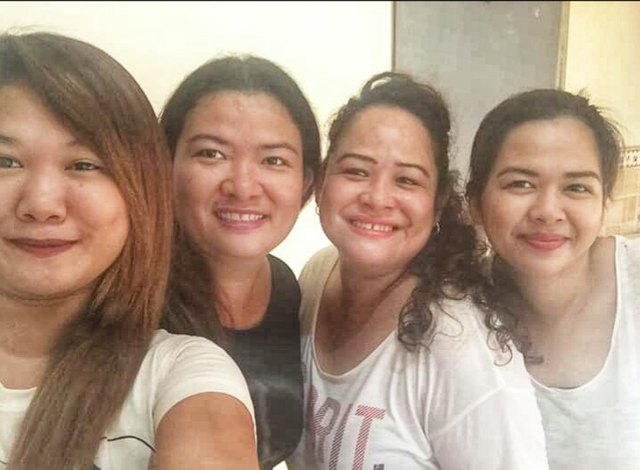 With their beautiful smile...to the world...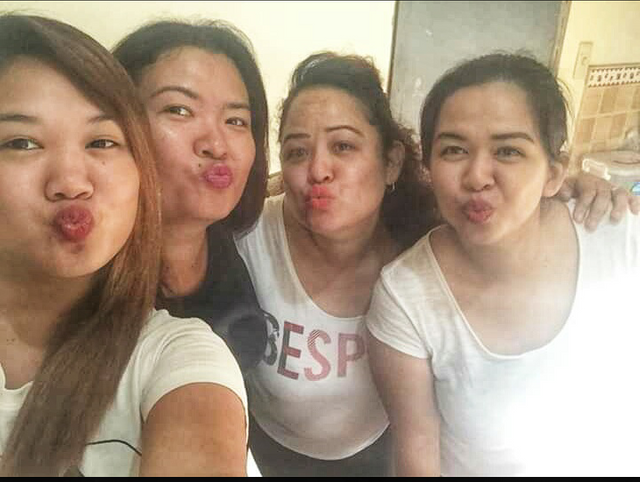 Next their Kiss pose!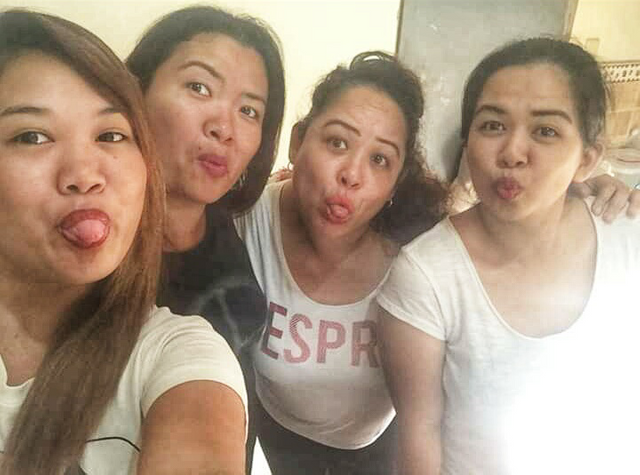 Lastly the Beh or can we call this wacky?
Actually this was a rare moment that the four of them met together. All have families of their own to care for and lived far from each other.
It just happened that my 2nd daughter who is currently in Cebu Island, visited here house in Cavite checked everything was okey, for a family rented it. Same time she watched the concert of Bruno Mars, she is a number one fan. She decided to visit her siblings.
As a mother of four pretty faces with different characters, traits and fate...am truly happy and grateful to God for having them plus my 4 handsome sons.
The question is...who among them will take care of me when I will be 100yrs old? hahaha, just kidding, laughter is the best medicine.
Thanks for dropping by...
Manifesting: "I AM...NOW, HEALTHY AND FINANCIALLY ABUNDANT, SO BE IT, SO IT IS."
tagging: @sarimanok @reginecruz @lovefashion @dizzyapple to join this contest.
Always grateful to @mers and @otom for sharing the goodness of Steemit!
As well as @ankarlie and @annelaurie
Together with @mermaidvampire for helping planktons to level up and @zephalexia for her #up-gage challenge
Posted using Partiko Android