In this world I only have a mother, but my father will follow us!
Today is my mother's day, but I miss my dad. I lost my father at night 10 years old.

When you have lost your father or your mother at an early age, you can only hope that there is still someone around you who loves you enough to feel your life in pain. In the past 22 years, my mother and I have lived together so. The gap left by my father makes me and my mother live a lot stronger. And I also really thought that if my dad could see the current stable life of both mothers and me he would be very proud. As long as we continue to stay together, things will be alright.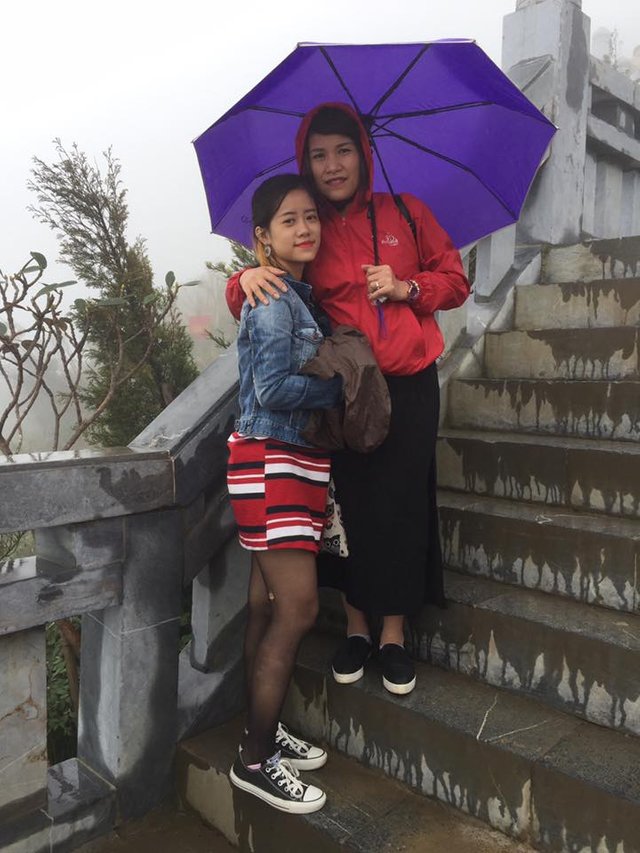 Me and my mother always remember my father, my mother said that if we lived happily, Dad would be happy somewhere. And I fully believe in this.
Lost father is a loss and how difficult. But my mother and I still remember him, as well as he probably remembered us so much.
Should be, maybe someday, everything will be fine.