Exploring Blockchain Architecture with Architects [Recap of our Workshop at @cooperrobertson]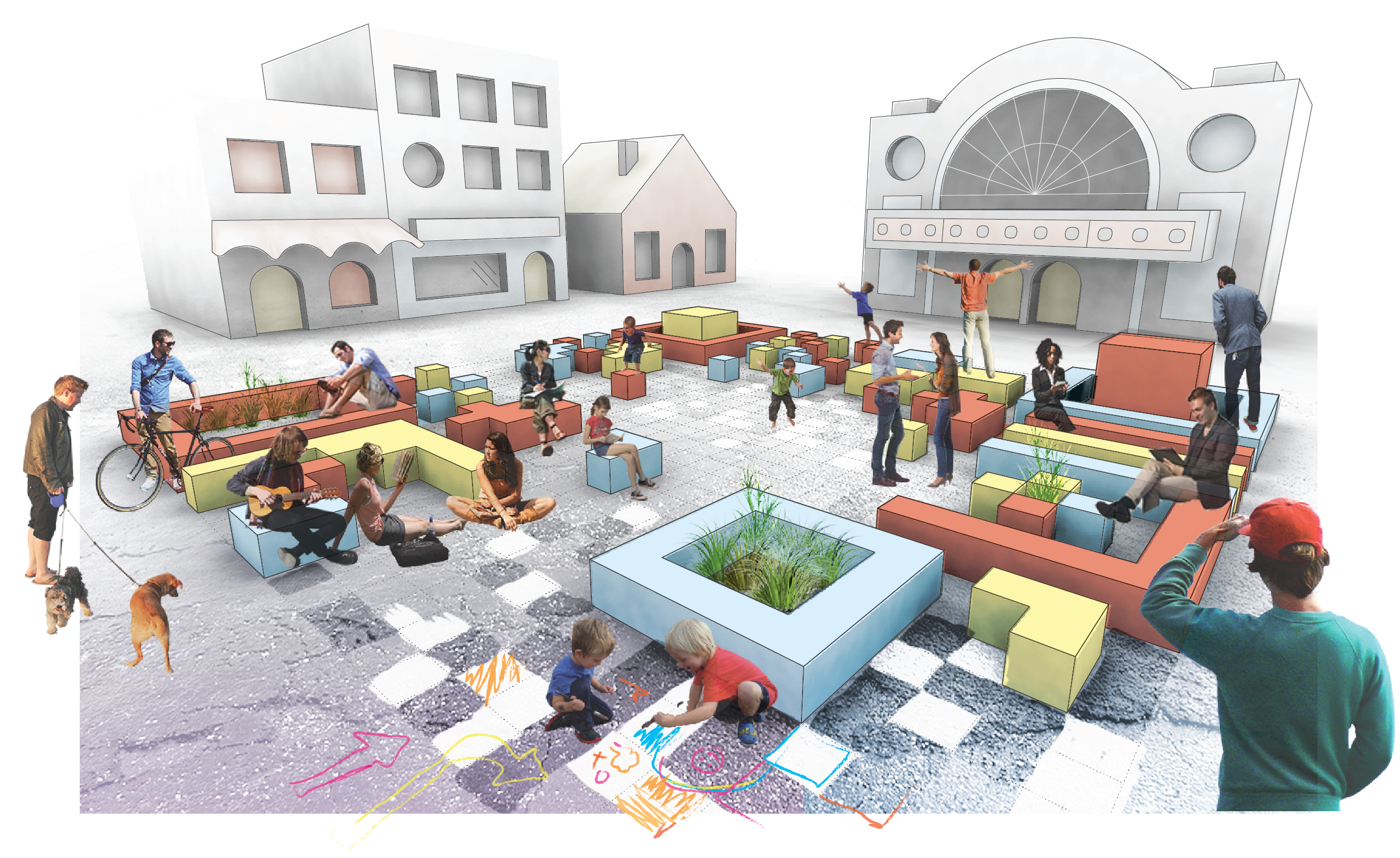 Reaching Out + Making Connections
---
On Wednesday @sndbox presented to @cooperrobertson, a prestigious architecture and urban design firm in New York City. The talk "Mining Creativity and Cryptocurrency" illustrated the benefits of professional design practice as it relates to the Steem Blockchain. We showcased our work with Steem Park as an example of how you can capitalize on the process of a design project to build an audience + dialogue + simultaneous funding.
The 1 hour presentation was met with excitement and enthusiasm! (Another 2 hours of conversation followed the talk!) Everyone was very receptive, asked fantastic questions and understood how this sort of crowdsourced communication platform could be extraordinarily disruptive.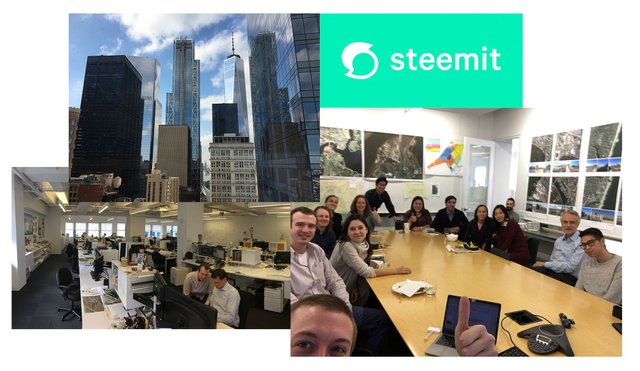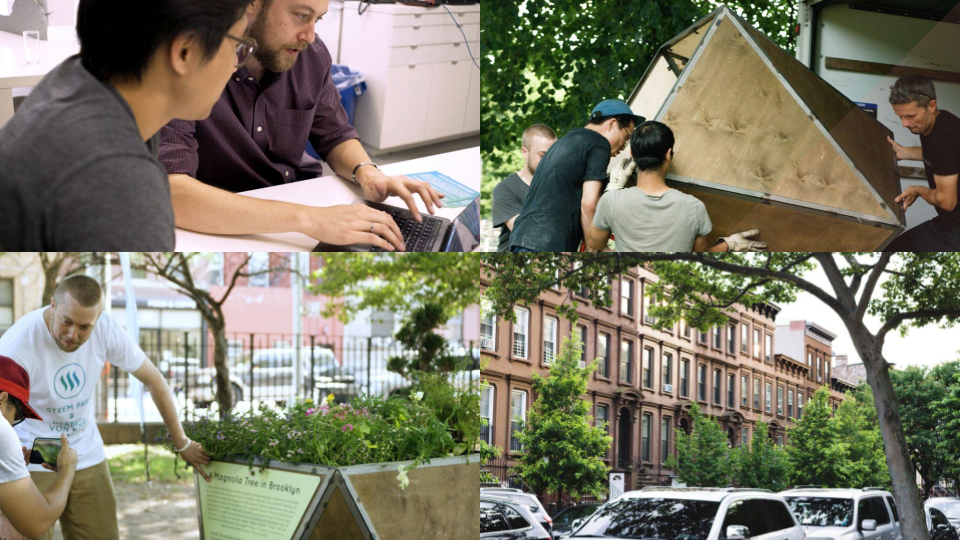 Use Case Scenarios
---
Snowballing from STEEM Park, we spoke at length regarding use case scenarios where Steem could apply directly to architectural practice. This evolved into a mix of uses that could be applied today (right now on Steemit) and ideas that could one day be applied through SMT's (social media tokens).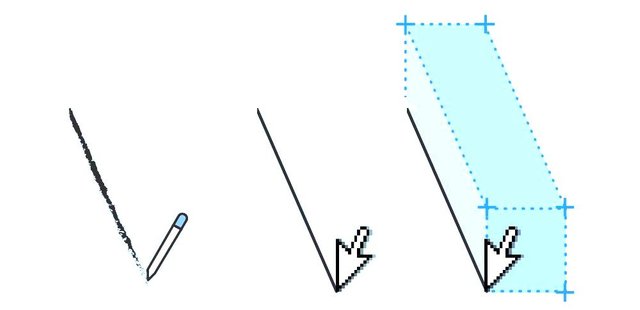 Design Consensus : There's a big team behind creating a work of architecture. Engineers, landscape architects, contractors, electricians, plumbers, etc. Everyday (especially during the "Construction Documents" phase) architects are on the phone coordinating with consultants and debating solutions. When a consultant provides a solution, that typically is a PDF sketch that get's circulating via email. One day soon Steem could provide a mechanism where upvotes simply correlate to agreement over design changes. Each consultant would have a corresponding stake, which would determine the strength of their upvote. Something like this could be built on top of a "private community" feature that Steemit has spoken of implementing in 2018.



Project Ownership : Our presentation spoke briefly of the potential of Social Media Tokens. Eyebrows were raised when we spoke of crowdfunding mechanisms and the democratization of public resources within urban areas. For architects, this could become an interesting way to capture equity in public realm projects.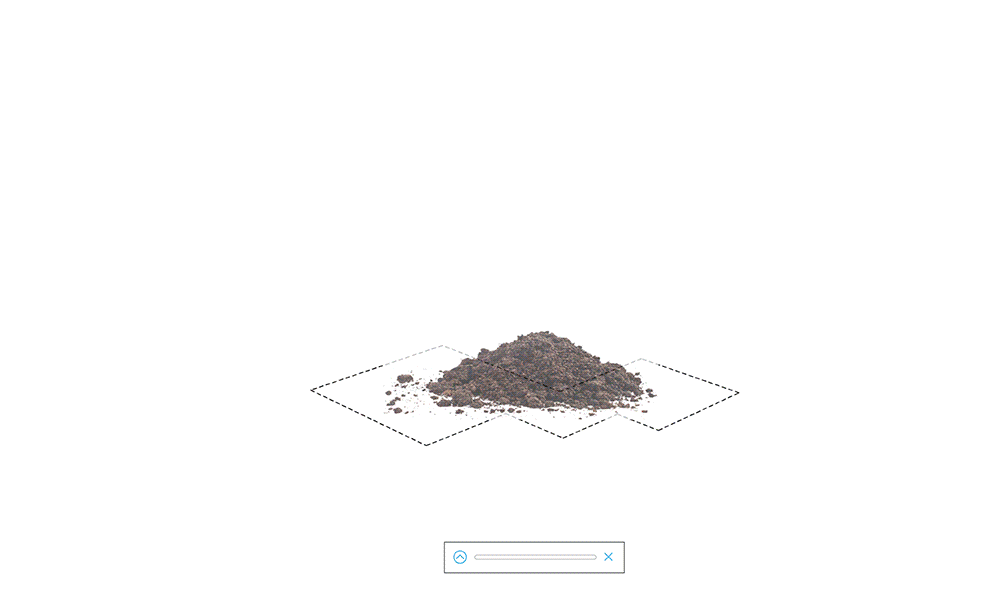 Looking Forward
---
We were very excited to have an opportunity to present these ideas. We @sndbox believe that (especially with Social Media Tokens) the Steem ecosystem could become a transformative resource within the built fabric of neighborhoods and cities. Cooper Robertson is a big leader in this regard, having been the architect of record for the Whitney Museum in New York City, waterfront resiliency planning in Red Hook Brooklyn, master planner of Battery Park City, designer of Miracle Mile in Coral Gables, along with countless Campus master plans for universities all over the globe.
Looking ahead, we helped @cooperrobertson reserve a Steemit account. (Give them a follow!) We hope that posts like this one help contextualize the conversation for CR and motivate them to take this new ecosystem seriously as a resource that could empower their work. Stay tuned, we hope to get them rolling on Steemit soon :)
---
Learn more about @cooperrobertson, via their website.
---