Earlier this week I did a lecture at my local university on CryptoCurrency / Blockchain tech. It was very well received, but a lot of people where a bit overwhelmed with information. Understanding CryptoCurrency and Blockchain requires you to rethink your idea of "money" and rethink your idea of security as well as a bunch of other ideas.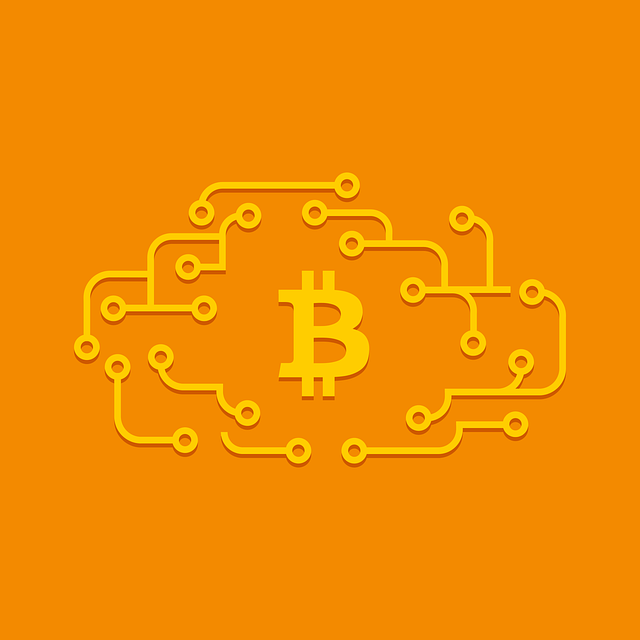 A big portion of the audience seemed to mostly "get it". However, some seemed to be quite a bit lost. This gave me the idea of creating a very practical workshop about CryptoCurrency. I will try out test networks and visual demonstrations of exchanging CryptoCurrency with others, and I will give people tasks to perform, simulating paying for goods/services thereby figuring out how to use crypto.
Other than that, I will discuss with the participants, ways that Crypto transactions can be used to enhance or even replace classic credit card, cash and wire transfer payments in certain situations. Hopefully this will spark some ideas among participants, where they will come up with interesting use cases for how they would use crypto.
I would like to ask you Steemit folks a few questions for inspiration:
What would you have liked to know, when you first started out?

Did you have any trouble getting started, and if so, how?

Now that you know about crypto/blockchain in one way or another, what would you like to learn about it next?

Have Steemit helped you learn about crypto/blockchain and if so, how?
I hope you will help me out by answering the questions above. If there is something else you would like to add, that could be relevant to a workshop, please feel free to share it. Thanks for reading!