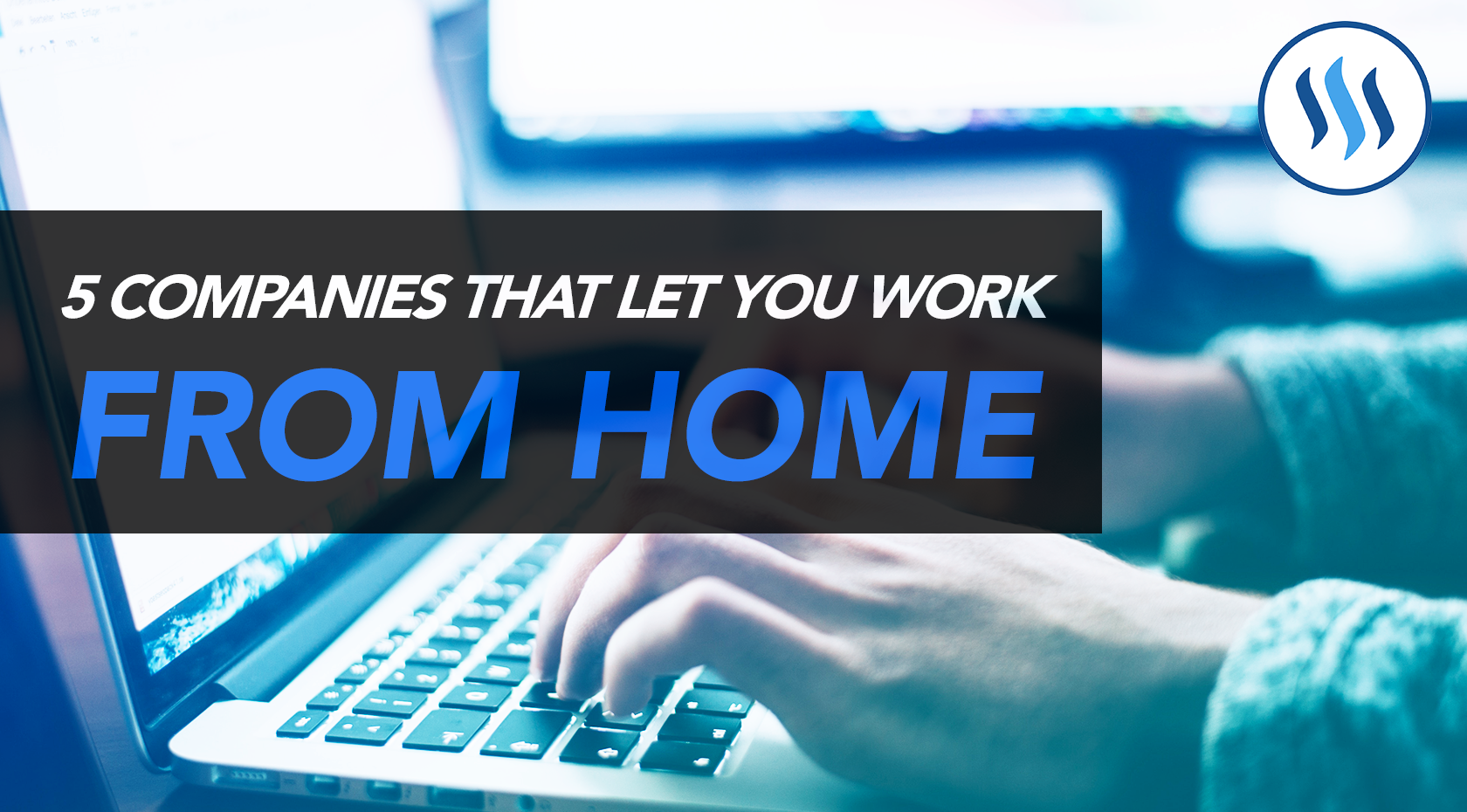 How's it going steemians?
Are you tired of getting up early and going to the office?
We know that not always the best work happens in an office from 8 to 5 o'clock.
If you are an active user of steemit, it would be great you can work from home, so it could interact a lot more and create better content for steemit.
Luckily, more and more companies are starting to hiring new people to work remotely.

So if you are looking for a new job that will make your life easier, here are 5 companies that are hiring people to work remote:
---
Best,
Tim Balabuch
Designer & Cryptocurrency enthusiast