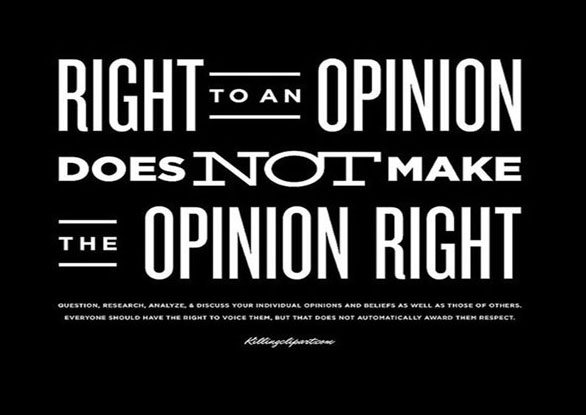 Most of us who are able to work at some capacity have taken up positions that might be less than what we want to aspire to but the need to put food on thr table has higher priority lest we say a bird in hand beats two in the bush, we still have to eat and tomorrow brings new opportunity.
Share your opinion everyone has their own opinion and we believe your opinion is important to be heard so just leave a comment.
social media makes us a better wiser platform to be enjoyed by the world. Your voice is instrumental and your Opinion has a value now and later on so please leave an appropriate comment most times even a yes or no is helpful thank you.
please refer your comments to the question being polled thanks again for your opinion.
@theopinion
Poll:56 Do you Like Your Job?