Good diplomacy and performed presentations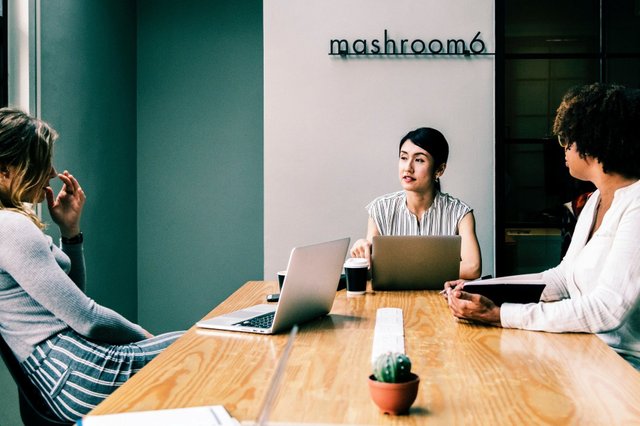 A when the company you work certainly requires people who have ability in diplomacy. For example, when the arrival of important guests, such as investors, will certainly be sorely needed manpower that is capable of diplomacy and convince them the quality of the company.
Not just that, you ability in delivering brilliant ideas and input when the presentation is also very important. Imagine, if you had the idea of super cool, but if not good tell it. In vain do you?