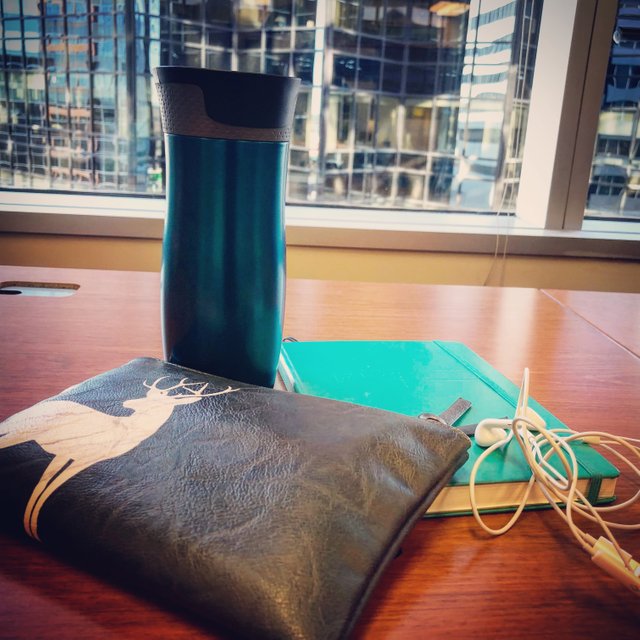 I once read a book that carried the line, "From the cradle to the cubicle..." The book was supposed to inspire people to lead their best lives by building on their natural strengths instead of trying to fix their weaknesses. The concept makes sense, but this single sentence fragment didn't leave me feeling inspired. It left me feeling ... claustrophobic.
I'm not a fan of cubicle life. My coffee cup looks much better set against the backdrop of a lake than it does on my faux wood office desk (even though I'm lucky to enjoy a cubicle with a view). But sometimes cubicle life is inevitable. And, quite frankly, given the challenges others face, its a small struggle.
I may not like my cubicle walls, but I enjoy my coworkers. I have hot coffee and good tunes. And I'm passionate about what I do. That's a tough gig to beat.