Hey guys, I want to take a vacation either in September or October and wanted to get some suggestions. I was thinking either Germany for their October feast, Portugal I heard was pretty, Prague, England,Italy or Ireland to name a few.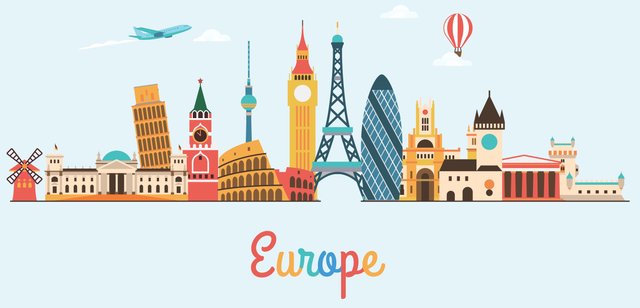 I have not been to Europe, so wanted your input. Would probably take a week off from work and want to know if I should visit a few places, stay in one location and where I should go first.
Thanks for your suggestions in advance and pictures would be great of where you have been and are suggesting to go.