🥗i dropped my first plate of food at the restaurant... DAMN!!! 🥗(steem lifeblog #021)
stacking plates on my arm at the food window of st rochs, i have a bad feeling. the plates aren't quite stable. it might be fine…
should i rebalance? i make small adjustments, try to get the pad of my thumb a bit more into contact with the base of the bottom plate.
before i know it, i am walking away from the food window, plates precariously perched...
---
This is my new daily Steem Blog, now in beta mode!
INTRO
My goal in life is to start a new genre. To inspire and invoke a new form of art into the world, sending ripples of creativity out into the universe for generations to come.
Right now I'm grinding out the early stages, working two jobs, starting an anarchist art collective, and recording + rehearsing a ton of new music. This daily Steem blog brings you the most useful lessons and ideas that I'm able to extract from each day of my crazy life.
It's kind of like a motivational blog, but with a lot more angst and confusion. Call me the anti-Tony Robbins. Lets do this.
---
🔊🔊🔊
How about some music while you read? Unlimited free streaming and downloads at my Bandcamp page.
🔊🔊🔊
---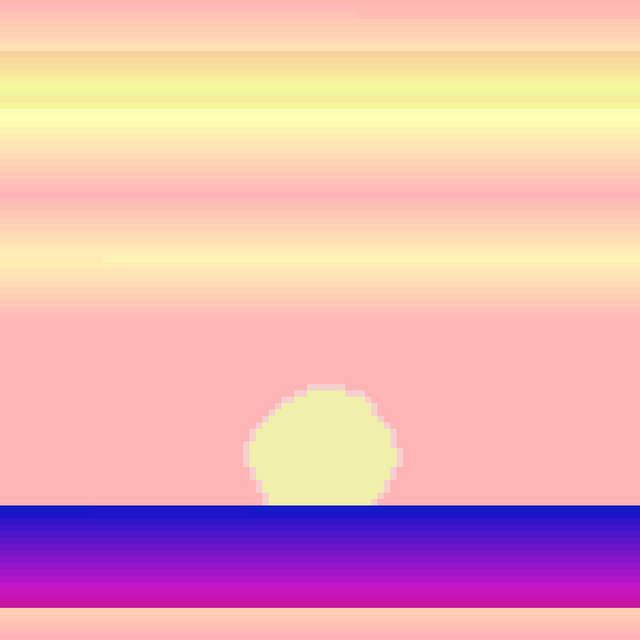 art from my second album, stellar wave
here a goes!
walking down the food hall. about halfway there. another server walks by. she looks at my hands. i can see bemused skepticism in her gaze. she knows i'm doomed.
still about 15 paces away from my destination — the damned table is all the way across the restaurant! - and what little structural integrity once existed is now gone. the top plate starts spinning. it slides to the right, and no amount of hand-tilt is enough to stop its motion…
in desperation, i kick the plate as it falls from my hands. fuck. our "no bullshit salad" goes flying everywhere.
….what can you do? i don't miss a beat, just keep on walking, and deliver the other two dishes to the table at the far end of the hall. behind me, i imagine a dozen guests are peeling arugula & goat cheese off of themselves. i'm definitely fired now.
me: sorry, i just dropped your salad.
they: oh ok, ya.
me: let me get you a new one.
turning around, i survey the scene.
in spite of my wild kick, no patrons have been hit by flying cruciferous vegetables. i dropped the cheapest possible dish, just leafy greens and cheese. the host & a fellow backserver are already sweeping up the mess.
arriving back at the food window, i am apologizing profusely to the sous chef, who is laughing with me about the situation. it's going to be ok.
sous chef: hands please! matt, only two dishes at a time now.
me: HEARD.
what's the worst mistake you ever made at work? did you ever kick a salad?
---
BITE-SIZED FUN STUFF
What I'm Listening To Today: Sholi - November Through June amazing and under-recognized album in the math rock world

Book I'm Reading: Gary Chapman's "The 5 Love Languages" Singles Edition seems interesting
---
Connect with me