Getting Paid To Flirt Online
Yes ladies it's true, you can be paid to work from home and flirt with guys from your mobile, tablet or home computer.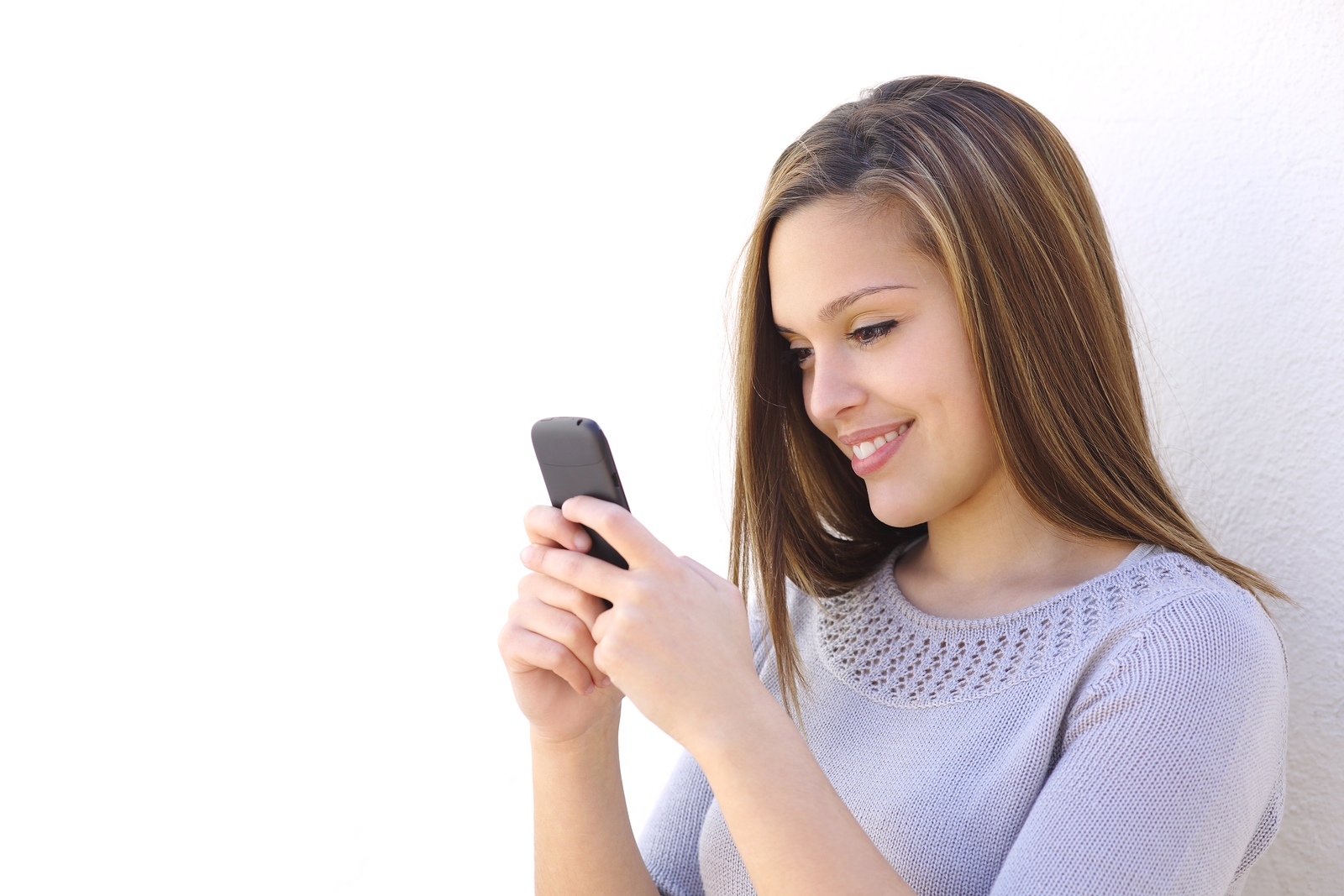 This is a fast growing industry that pays very well, so well in fact, many women find themselves quitting their day jobs to become full time flirts. Some of the top flirts on one of the more popular sites (named below) are bringing in between $30,000 to $40,000 a year on average. Not bad considering you can do this in the comfort of your own home.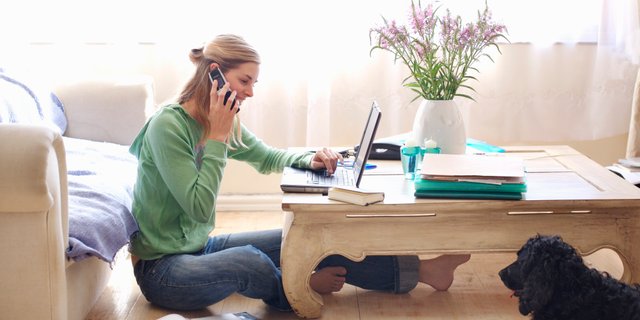 Why do men pay to flirt with women they will never meet?
Most of the men using these services are looking to build a fun connection with a woman or to fill an emotional void. And they see the woman they are talking with as an invisible or virtual girlfriend. This is especially the case with men who do not have the time to put into a real relationship, due to work or other commitments.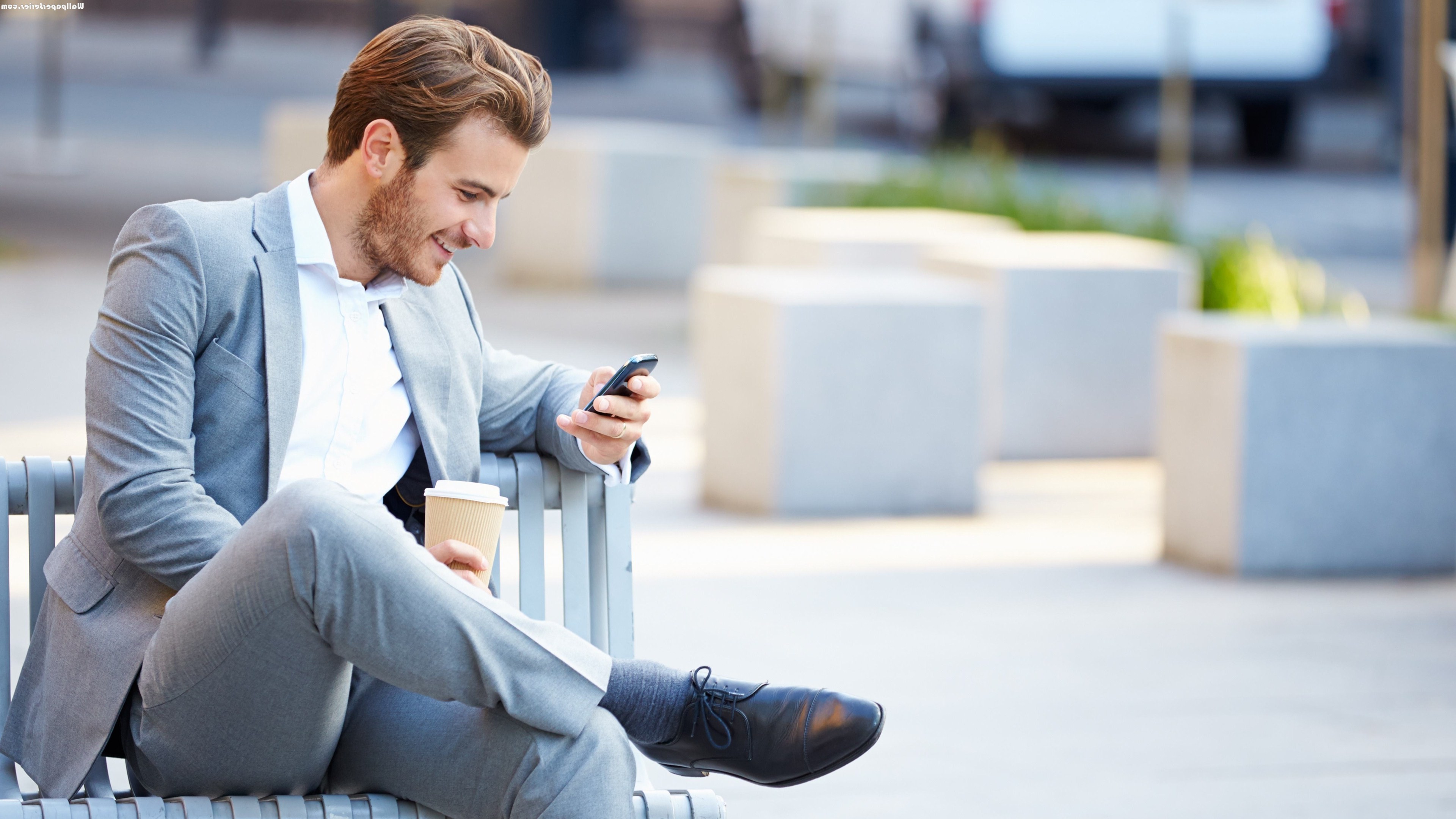 So what does it take to become an online flirt?
Be open minded (some chats can get a little steamy)
A fun and outgoing personality.
Access to a fast internet connection
A smart phone, tablet or home computer
The best part is you are in complete control of how you would like to communicate, whether it be via live chat, phone, webcam or all, you can choose what you are comfortable with.
Here are the top 3 companies that will pay you to flirt online.
MyGirFund


My Girl Fund is a work from home chat service that allows women to chat, flirt, and text men for extra cash. The men sign up and start looking for a woman online who will chat with them and make them feel loved. Fortunately, the site prohibits you from revealing your personal information. Therefore, your privacy is guaranteed.
DreamLover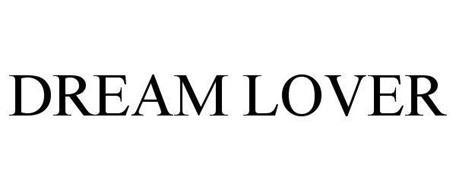 An online chat website that pays people to chat and flirt. However, this company focuses on women as models and encourages people to share their photos through their text messaging service. This does not mean that you will be forced to share your photos. No, you can just chat with men without sending them your photos. You are your own boss and the more you chat the more money you earn. The good thing about this company is that it allows women 18 years and older from all over the world to participate.
FlirtBucks


This is perhaps the most popular chat website that allows women to chat with men. This is because of its user-friendly features. This site focuses on women chatting with men through a chat console and the women are known as a chat hostess.
There are also many other sites out there, looking for women to flirt online, but the sites listed above seem to be the more trustworthy when it comes to making payments on time and most importantly keeping your information safe.
So what do you think ladies, is this something that floats your fancy? Let me know your thoughts in the comments.
Thanks for reading.
Don't forget to follow and upvote.