Even though I am working towards being Free from Dependance, a stable job with a regular income does help.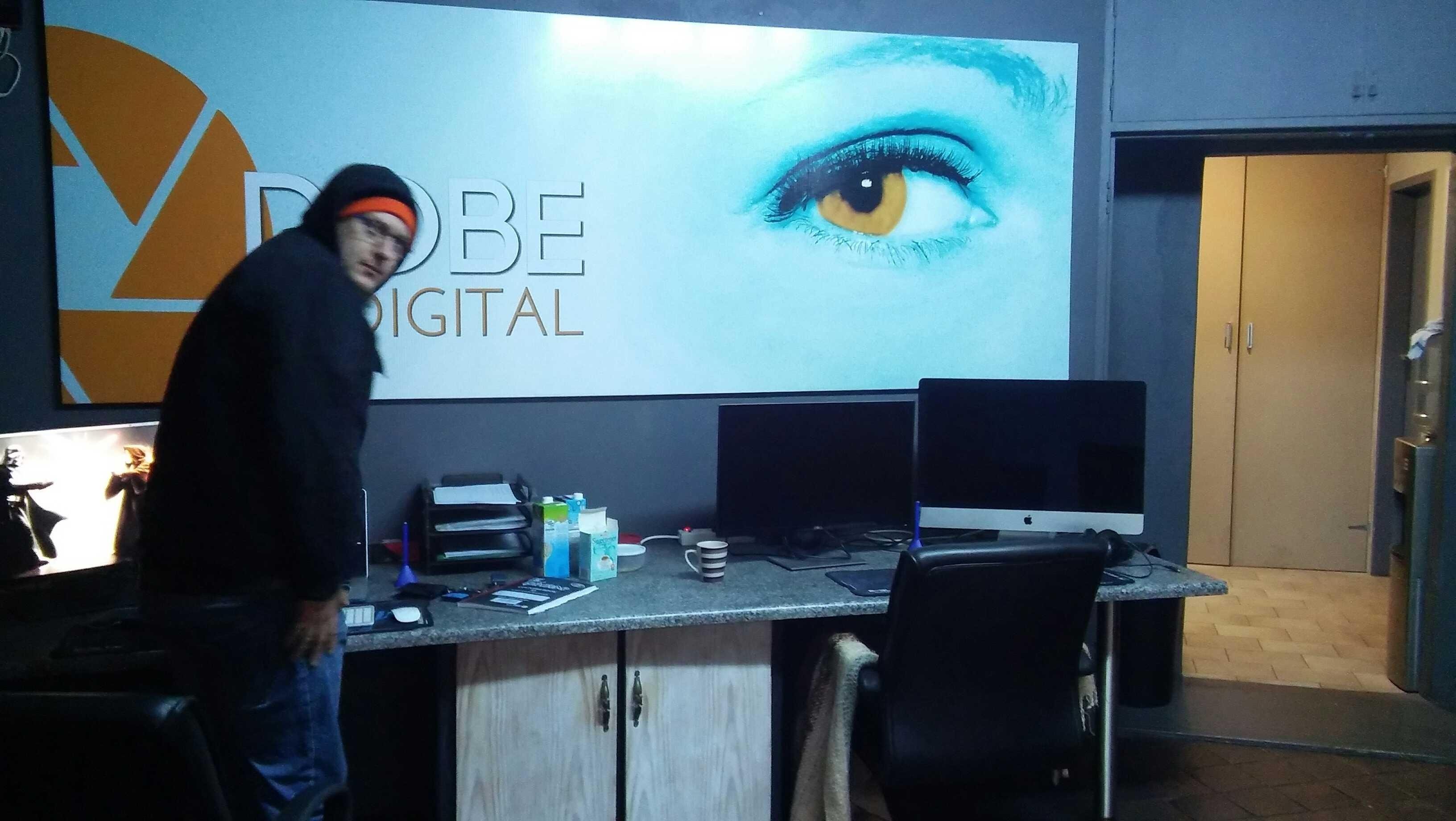 This is my daily working environmen here at Dobe Brand Engineers. This is also my first post using eSteem so hopefully nothing sticks out or sits on the wrong place 😂
We all need a little ease in our usual comings and goings, and these guys make it somewhat easier for me.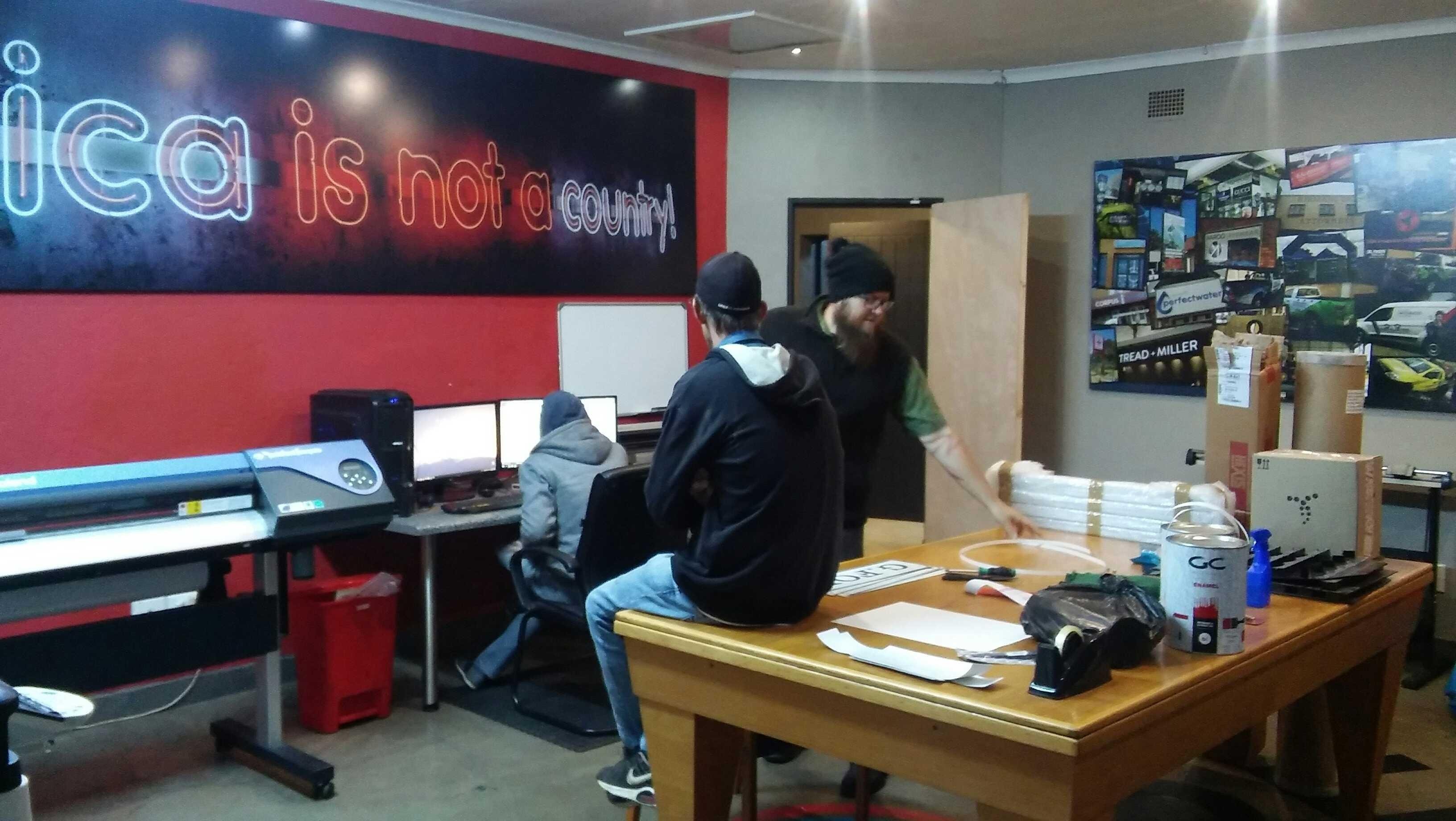 What do you have at work that brings a little fun or entertainment? Is your job a drag? I hope we all can see something positive in the places we work.