Away huit heures!
Last shift then a well deserved Christmas break. Thank you baby Jesus!


Welcome to the Mad Max Mill...Oh yeah, she runs! Whooot! We the War Boys! Chrome! 😂🤣😂🤣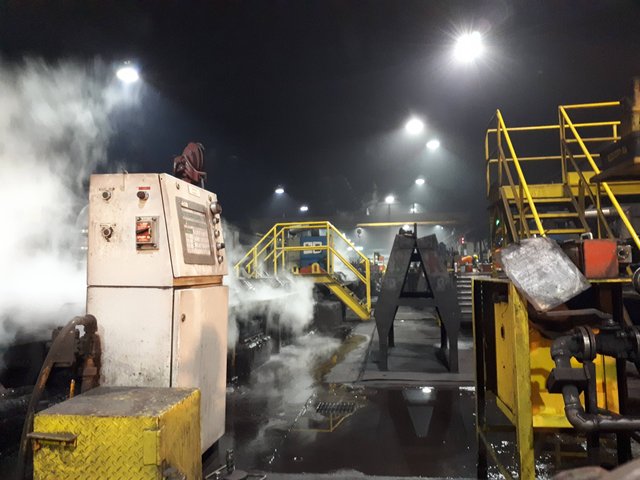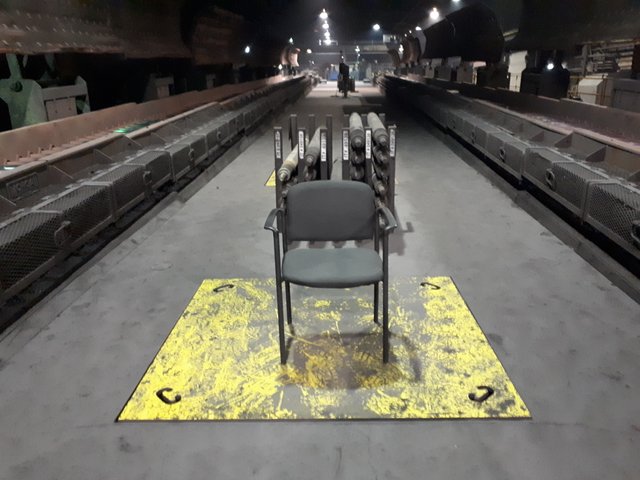 Unfortunately I'm stuck working the stelmor solo. Not the easiest work, Hot, fast and dangerous . However, triple time plus the crew owes me free drinks after work. I'll beast it 😉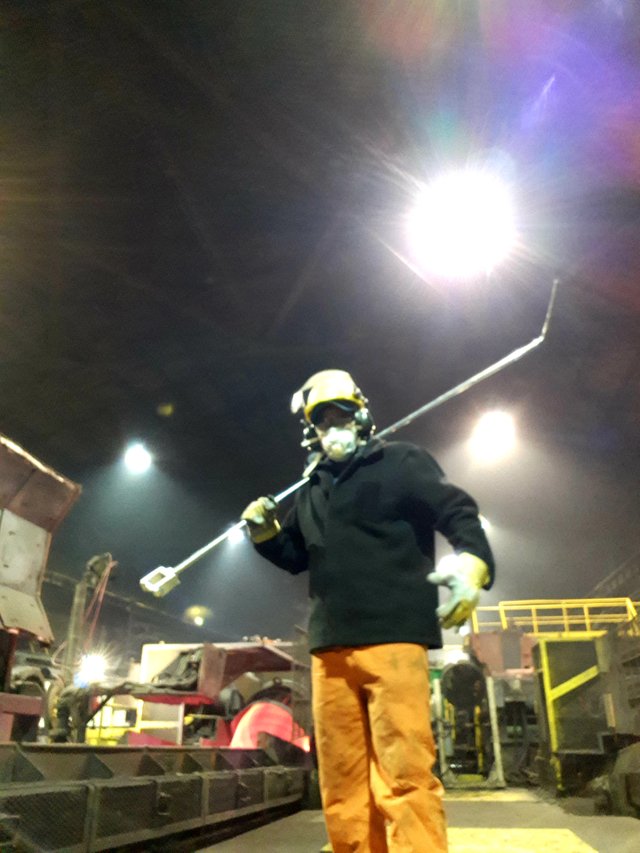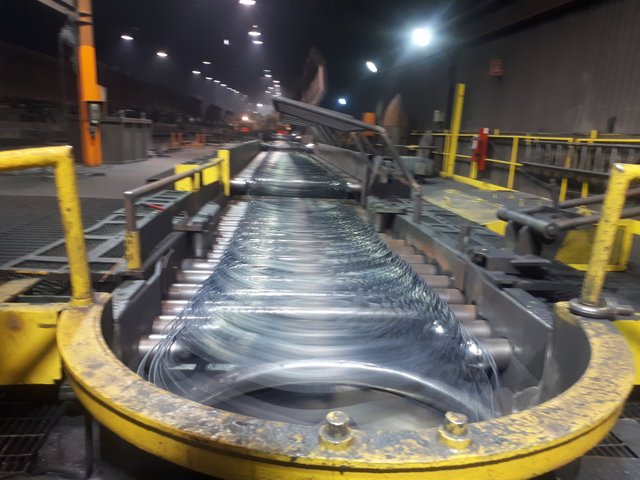 Cartoon pic. Neat!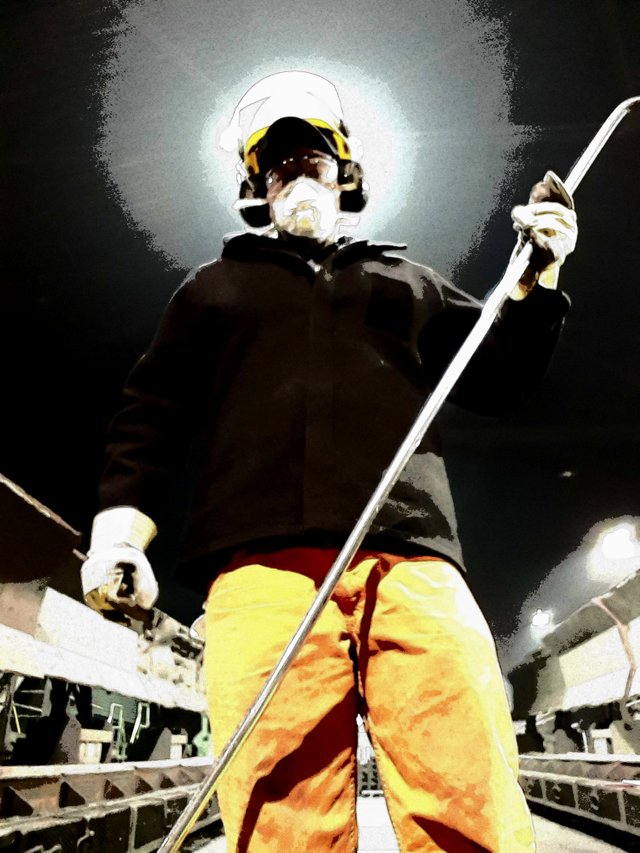 Yes. Im still getting that crypto!
Happy Holidays!🎅🤶🎄🎁