Live a little - FROLIC!
TO FROLIC is to have FUN.............
be funny, suck the juices of joy out of living.
Be a friend to the shy girl, introduce her to the crowd.
Join in when the silly photo is being staged. Collapse into the water and be delirious with the fun of the NOT so inconsequential thing you've done.
It will be a feature amongst your golden memories. Old photographs, present laughter.

Pixabay
Live fast and furiously and be flirty.
Fling caution to the winds and dance as though your heart is bouncing out of your body.
All of us can dance.
Watch a baby wave tiny arms and legs rocking his cradle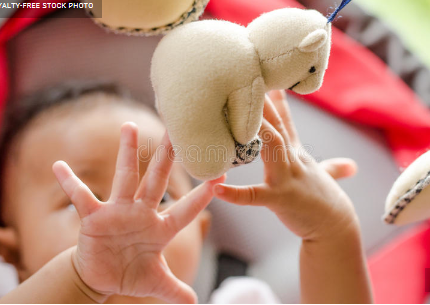 Pixabay
............with no one watching.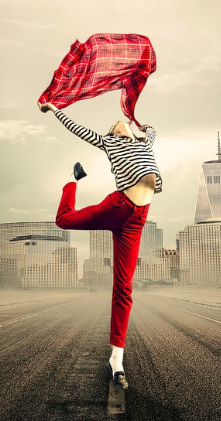 Pixabay
Find a roof top and abandon what is proper and expected of you. Let the wind twirl your scarf as you leap and let a joyful rush of emotion pour out as you dance. Feel your heart beat in time to the song in the wind, the tune in your mind.
Live furiously. BE fabulous, fascinating with a touch of the fantastic.
Be loving as you frolic. Take time to frolic with your children.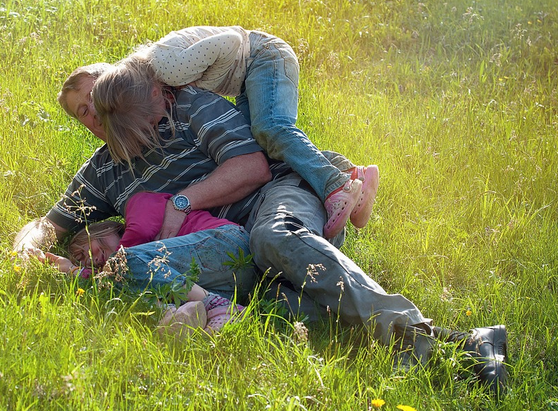 Teach them with warm hands and heart that love generates a deep feeling of acceptance and most of it comes from frolicking with them.....
Give them the platform to romp, rough house safely and above all LAUGH and have be silly sometimes.
You will be remembered by the hours you spent with them not those you spent at the office saving for that extravagant holiday.
Gambol, play pranks, have escapades, gambol and perform kind jokes. In a word..............FROLIC.
To conclude...........the best practical joke I have ever played on anybody.
WARNING..............it includes frolicking!
It was the end of the year function and the employees were being treated to a wonderful South African braai (barbecue) - a lamb on the spit.
When the meat is roasted to perfection , all crispy and browned, it is carved and the guests line up with their plates of salad and fresh bread rolls for the mouthwatering meat. The smell of roasting meat has tantalised the taste buds for many slow hours.
On the staff there was a popular young man, Sam, who was known for his naughty and always clever practical jokes. He enjoyed life to the full and I owed him 'big time' for the last time he caught me out!
The queue was slow and as we inched forward I looked at the desert table and saw the super sweet caramel sauce my friend Veronica had made to go over the ice cream after the main course.
Tasting victory already, I left my friends in the line and got a small plate. I secretly went to one of the men carving and begged a generous slice of the succulent meat. Just as sneakily I got a big spoonful of the caramel sauce and spread it invitingly onto it.
With all of my department covertly watching, I sidled up to Sam who was always 'starving' and offered him this tempting morsel. 'Would you like a sneaky preview of what is to come Sam?' I asked him,
His face lit up as he took the plate, 'mmmmm that looks delicious. What's on it?'
'Mrs Jay's super mustard sauce, tangy with a hint of chilli which I know you'll love.'
He folded the meat up so that he could stuff it all into his mouth at once as others asked for a taste.
Everyone by this time was watching.
As the excruciating sweetness of the caramel hit his tongue, overpowering the meat completely he realised he had been HAD!
His eyes bulged and he began shaking his finger at me.
Everyone erupted into laughter.
AT LAST, the trickster had been tricked.
The saying goes that one can 'dice with death'.
That day I 'frolicked with a fate worse than death' for I knew what was to come when Sam got his revenge, but the fun of that moment when the laughter rang out, was sweet indeed. (Pun intended!)