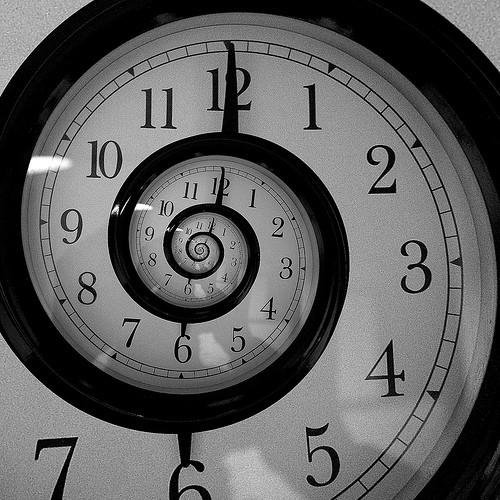 Like eight hundred pound gorilla
   The time devours every hindrance on its path
Without considering what the situation on ground may be,
   All it does is to make sure it progresses seconds after seconds.
Like the earth rotate around the sun without any limit,
   Likewise, time remains limitless.
For the end of time still remain a mystery to man,
   Which make man consider death as the end of time for every living being.
Like a spare in the hand of a warrior the time is,
   Mighty enough to enhance greatness and riches,
Strong enough to cage man in the shackle of poverty.
   For how man uses time will determine how successful he will be.
For time tells the difference between the rich and poor.
Time is an asset that needs to be used wisely,
   For it can be liken to money,
The wiser time is used the more valuable the user becomes.
   Any wasted time can not be regained,
For time is irreversible.
Compiled by ©oluwashinaayomi
29-06-18