I have a word on the Internet. Thinking too, like swinging on a swing, you're busy, but you're not moving. Right, of course.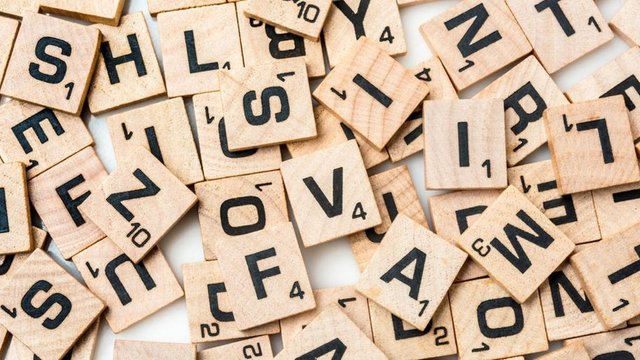 Source
However, swinging on the swing is very fun, there is a side that gives people joy. Thinking too much, like a black hole, has no end, and it's becoming more and more distressing. Some of us spend a lot of time worrying about everything.
For example, working on holiday, we are thinking about the jobs that are waiting for us, thinking that we cannot live our dreams, stress, if we've had a discussion with someone, we're never finished and we're playing with different scenarios in our minds.
Even when we're driving, sometimes we're reviewing a list of things we have to do.
Over thinking leads to anxiety and moving our problems to wherever we go leaves us mentally exhausted after a while.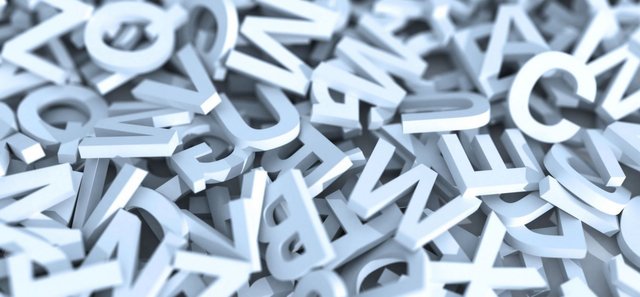 Source
If we let us be trapped in our own problems, our thoughts, we would have missed many things that life has to offer us. Instead of spending most of our energy on unnecessary things, we should try to relax more and try to breathe a little between these thoughts.
---
Sponsored ( Powered by dclick )
Steem Blockchain Based Dice Game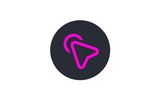 This posting was written via
dclick the Ads platform based on Steem Blockchain.