Saving wood might be challenging but it's always worth it
Why we love wood?
We are people! Our roots go all the way back in history and delivers us a pure and unconditional love for nature and natural materials. That might be one of the reasons why we have so much affection for wood.
There is plenty of wood out there that needs our attention
A huge portion of wood has been thrown away to a waste every year. Even though the term "recycling" reminds us of plastic, aluminium, paper or glass, the one that stays overlooked in term of recycling is usually wood. Recycling and reusing wood is essential for ecosystem and it reduces the need to cut down trees every year.
Let's get creative!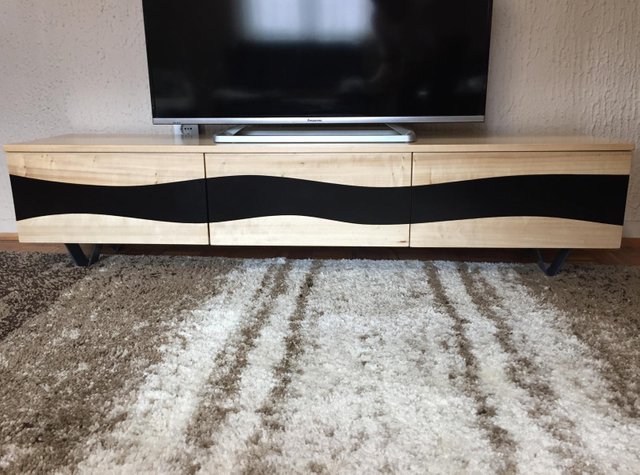 All we need is a few pieces of wood, little imagination and goodwill to make something out of it - no matter if it's a stool, a piece of home decoration or even a wooden key chain.
Personally, I enjoy designing and making furniture, not only that it's my hobby - it's my passion. This is my first furniture design and honestly I never believed it's going to turn out this way. Everything has its beginning so as my first project.
Visit a local woodworking company
Ask for a waste wood
Roll up your sleeves and get busy!
Work in progress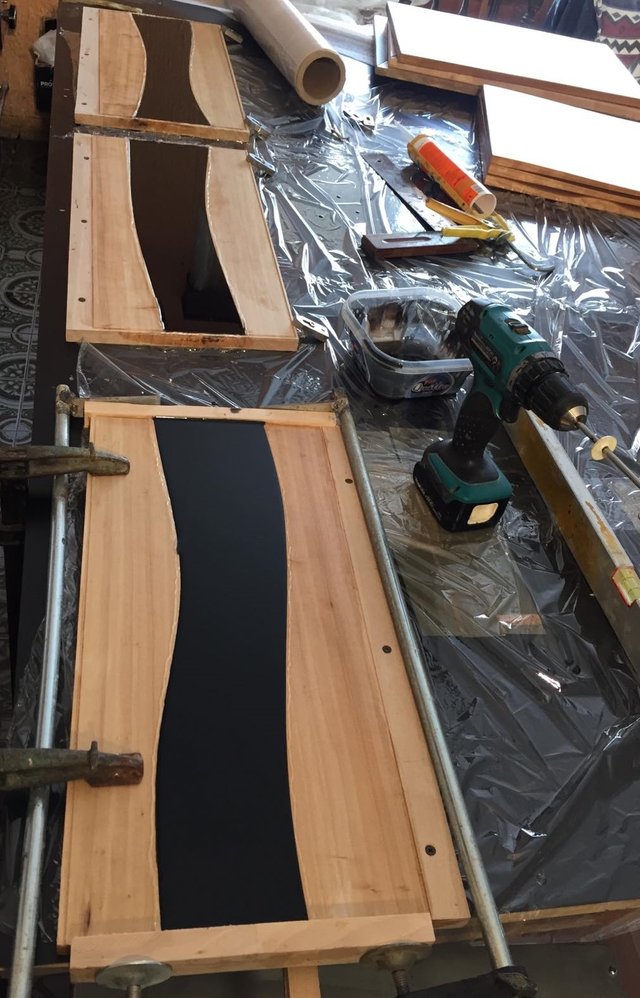 It doesn't look outstanding always and at all stages of the process - remember, that's not even the point of doing it. The whole point is to save at least a few pieces of this precious material and make something out of it, put it in your living room, kitchen and have a cool story for your item, what it is and how did it get there. Set up your goal to see the end of it, don't back down, it's worth every bit of it.