Wondrous Wednesday Contest !
I feel excited especially whence its about people who care to know about others and are happy for that, someone like @princessmewmew is not an exception to that.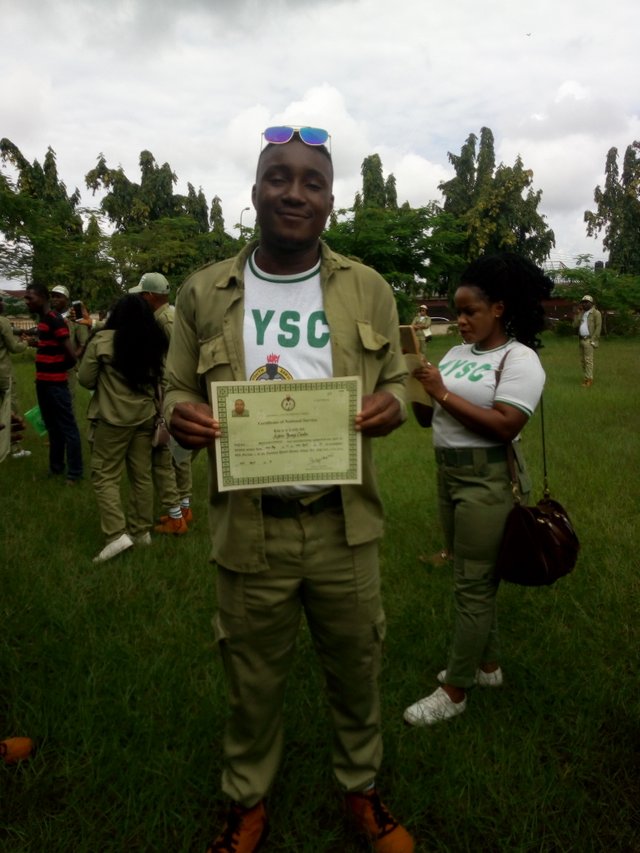 Today i have decided to participate in the #Wondrouswednesday contest, i maybe too late but its better late than never. The reason i am doing this is not solely because of the rewards therein but the #beauty and #joy in felling loved.
Right now i am super excited and loved that @princessmewmew want to know what makes me happy.
Below is the listed 10 most important things that i am grateful and happy about:
---
Happy To Be Alive. 😁
The most important thing for every human on earth is to be alive, we don't know what it means to be alive and healthy. Today being alive and healthy has given me hope, joy and unending happiness because with that i know their are too much opportunities available for me.
---
Helping The Needy.
The world actually needs help and with help comes love, peace and one accord. I do not have much but the little i have i make sure i give to anyone who needs, it my not necessarily be in monetary form but other forms such as showing love, through welfare, visiting people who are facing hardship and encourage them, because as human being encouraging one another and assuring them of better tomorrow is what we need to progress.
---
Football
Watching football gives me a lot of happiness, i cannot go a day without watching or playing football, another reason football brings happiness is that in football we all speak one language and that language is LOVE irrespective of where we all might be coming from.
---
Being Responsible.
We don't know that being responsible is underrated in our world today and as such many human tend to neglect that. Being responsible makes me happy due to the fact that it has created open doors and has made me to met responsible people who have in one way or the other added value to my life. Being responsible comes with a lot of task that are demanding but if you over come you will feel the happiness like i am doing currently.
---
Tourism
Nature is one beautiful thing one has to appreciate, sometimes we need to go out and experience nature outside what we have in our daily life. For me i visit the, zoo, travel to states withing my country in other to see what life outside my domain is like and it really makes me happy. Most especially when i see things or get to learn about things i don't know before.
---
Giving!
For one to be able to give out something it takes a lot of courage, will and zeal to do that. My cloths, shoes, textbooks and other valuable which i no longer use but can be useful to those who do not have i give it out to those who need them. And their appreciation and prayers makes me happy and even encourage me to do more. Just like the Holy Bible said, blessed in the one that gives to those who are in need, so i am always happy giving out.
---
Music
Music calms my soul, makes me happy and takes away my worries. I wonder how unhappy i would have been if there was no music in this world. Whenever i am upset, i listen to music and it brings back my happiness and the most interesting thing about music is that i do not have a particular genres or kind of music. I listen to every kind of music provided it has a suitable beating, rhyme or lyrics.
---
Comedy
I am actually a comedian and i love it when i make people laugh out loud and forget their problems and sorrows it makes me happy too. Sadness and worries are not supposed to be anywhere around us, making people happy makes me happy and at the end of the day we live longer and happy for being HAPPY!
---
Learning new things.
I am open to learning and it makes me a better person and that makes me happy, i have been learning since i was born and like they say learning never ends. Learning has given me the opportunity to be open to new things, ideas and new ways of doing things. One must be open to learning in other to progress in life and i am happy i learn something new each day.
---
Thankful.
It is one huge thing to be thankful in life, when you are thankful you are happy and open to more opportunities. So i am thankful when i have an opportunity to be thankful.
And to prove this last line i want to be thankful to @princessmewmew for an opportunity to write about things that makes me happy. Sincerely you are a wonderful person keep it up.
Remain blessed,
Yours faithfully.
@bosscharlze. One Love!