Here is the story of two girls that decided A location Independent lifestyle was the right choice for them!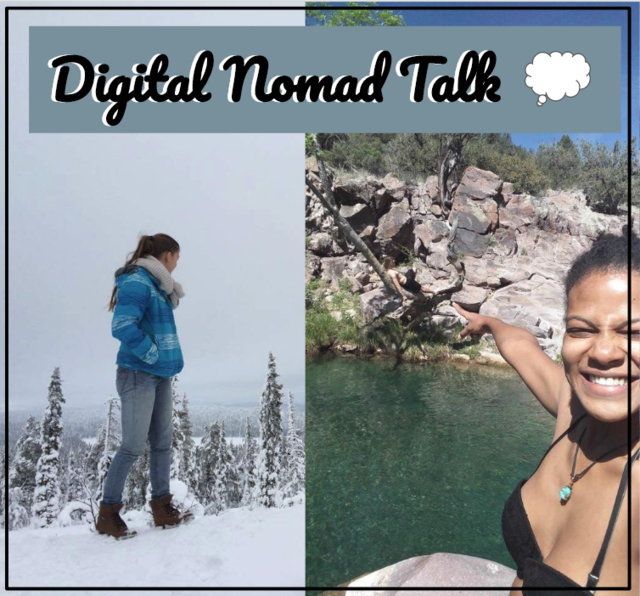 Meet Darya
I am originally from Kazakhstan, now based in Czech Republic & I love to travel and doing Pole Dance.
My First Meeting With Digital Nomads
About a month ago I met two digital nomads in Budapest. They occasionally would meet each other there. One was on a solo digital nomad trip for half of a year, another - started his 6-month trip as a participant of the program "We Roam".
I think such an idea was already in my mind. I liked traveling, exploring new places and being trapped in the office has always made me feel miserable and depressed.

So something like that was on my mind for a while already, but I didn't know the right word for it and I didn't realize, that something like that already exists and is a real growing community! From that moment I become really obsessed with the idea of becoming a digital nomad.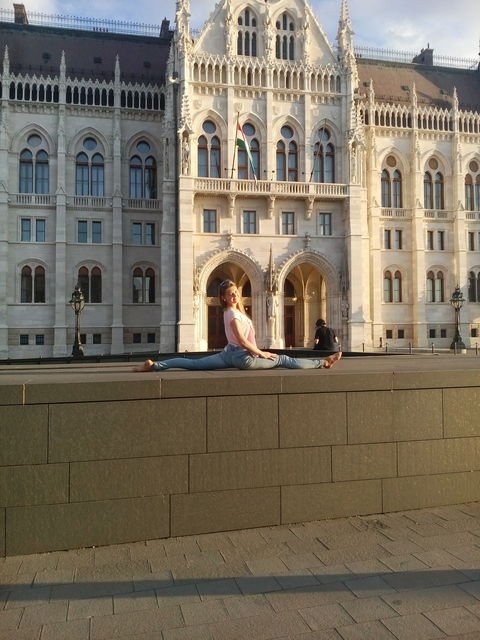 After that meeting, I started research on this topic. I found several programs providing full-service for digital nomads. Within a week I was totally assured, that I want to do it one day. I joined few groups on Facebook, where you can actually find support, ask for advice or make friends and maybe even meet them in real life. It is really essential, especially, if you just start the transition from 9-to-5 to location independence.

Feeling, that you're on the right path, although nobody from your surroundings has even thought about that, although most of your friends would say you're crazy if you want to go traveling for several months without having some normal office job, without having a permanent place to stay!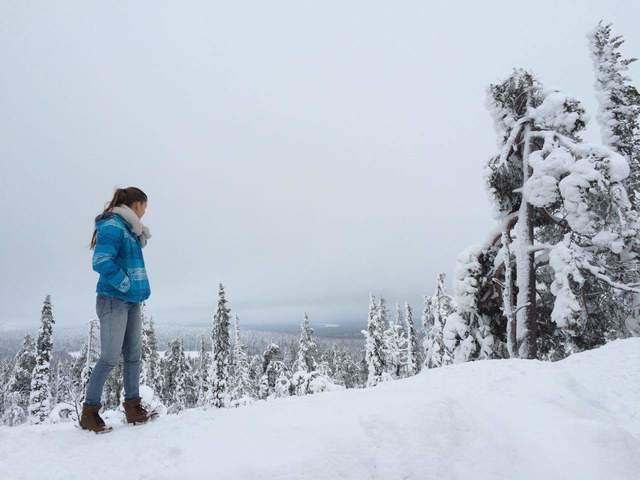 But when I started to think about myself and my journey, I realized, that I am not a person who is really location dependant... At least for a long period of time. Yes, I used to have a normal job, I was a PR Manager of a big automotive company, but then the business was not going well, and they asked me to go on a vacation without payment. On paper I still had a job, but practically this work was not something that brought me money.

I was kind of desperate, but at the same time that was the point, when I had nothing to lose. So I decided to go volunteering to Finland. I spent 2 months there. I really liked the country and the nature. I was flying so high, I knew I had to fall down. And it was painful. I felt really bad, when I returned back to my homecountry. But at the same time I knew, that I will go back to Finland again very soon... And I went... within 3.5 months.
Within 1.5 monts after returning, I received another proposal for an internship (5 month) in Czech Republic. The preparation for the trip and all the paperwork has taken 5 months. Now I am working in a small city in Eastern Czech. I will finish my internship in 3 weeks... And I don't know, where I will be and what I will do after. So am I really location dependent right now?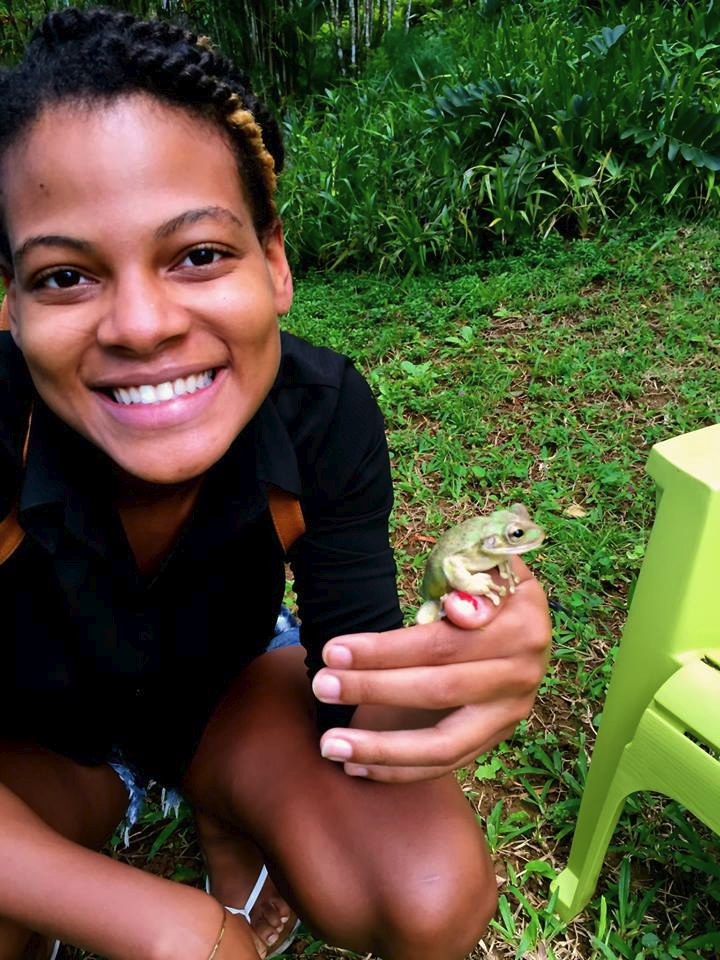 Meet Macy
I am a Wild Child from the Virgin Islands & I love baby creatures & craft beer!
Where It All Began | Learning To Make Money
It all started when I was 12 years old. I saw that there was technology much cheaper in China & decided to take advantage of my situation. I was surrounded by hundreds of kids my age that loved listening to music & watching videos but not everyone could afford the popular iPod. So I created my first company called RokBar. Custom mp4 players for music, video & mobile game lovers. It didn't make me rich, but I made some money & got that confidence boost early entrepreneurs need!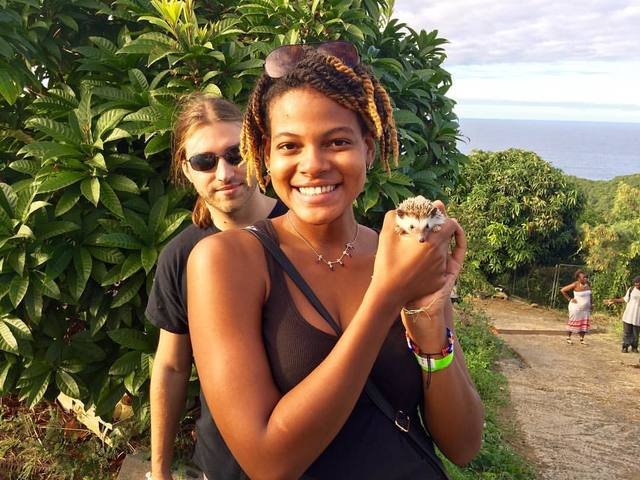 After a few years in school, I moved back to the Virgin Islands. There I got a corporate job, but it realied healvly on sales & marketing skills. It was there I realized how easy it was to make money. Easy meaning, that once you figure out how something works, it comes much faster. I was making so many referrals and side sales each month I eventually saved up enough to quit my job and enjoy the island I was living on. I was able to take my sales & marketing skills and obtain a few local clients & I started to manage other people businesses.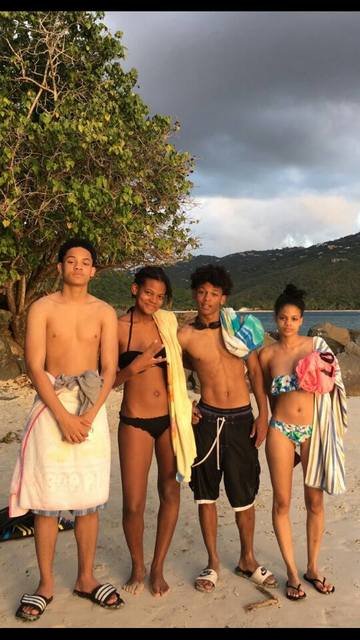 I think what has held me back from really making money that can change my life, has been my lack of purpose. I knew I enjoyed working for myself & wanted the freedom to choose when and where I worked.
When I moved to Michigan I started to really see what I was doing as a full time adventure, something that isn't just to make money, but my new lifestyle! A lifestyle that will afford me more time with my family & friends. More time to live! This isnt just a "job" but my way of living that had its down sides & up sides. I wanted to promote the lifestyle and show others the benefits of making their living online!
We Hope You Have Been Inspired!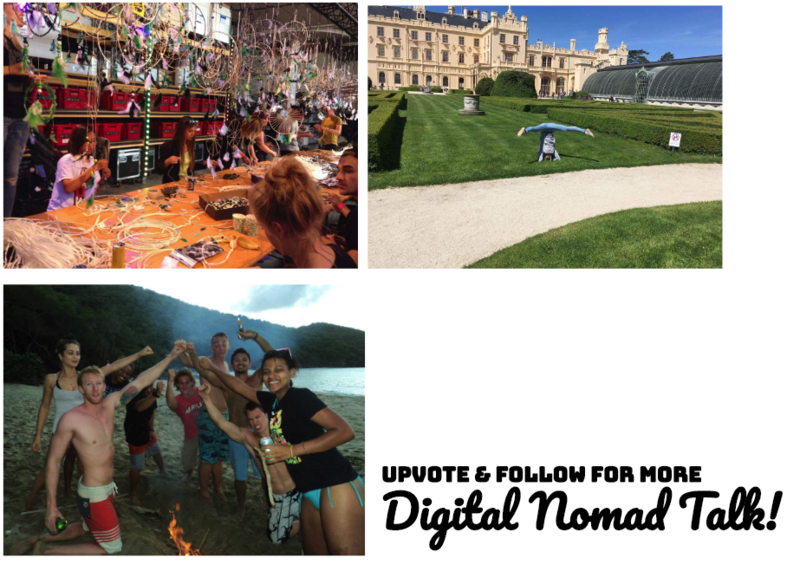 ---
Digital Strategy Coach
Social Media | Email Marketing
Youtube
Free Coaching
Follow Darya
SnapChat: @ macymango
Save 3% on Genesis-Mining OkrYw4