Women's Day is the Biggest indignity to Women.😟
It is a shame to specify a day and call it: Women's Day...
The woman is not a tree or Independence Day...
What is this..😡.one day to celebrate of the woman that's mean in the other days were not a woman, she was just a body.😧
I don't understand how we don't realize that Woman's Day is the biggest indignity to women.😟
Now Woman is just a commodity sold in amusement spots or a banner or decoration in some places. 😟
Women have become just a body to be taken care of it for the pages of magazines or TV commercials.😔
The woman is greater than all of this.
The woman is a great spiritual creature that carries much of love and tenderness.
she is the first school where we start to learns the life's letters.
she is the mother that gives us life.
she is the wife that gives us love.
she is the sister that gives us strength.
she is the daughter that gives us happiness...
I'm sorry, mom, my sister, my wife and all the women's friends...
I will not be celebrating women's Day
You are greater than one day... You are all life for me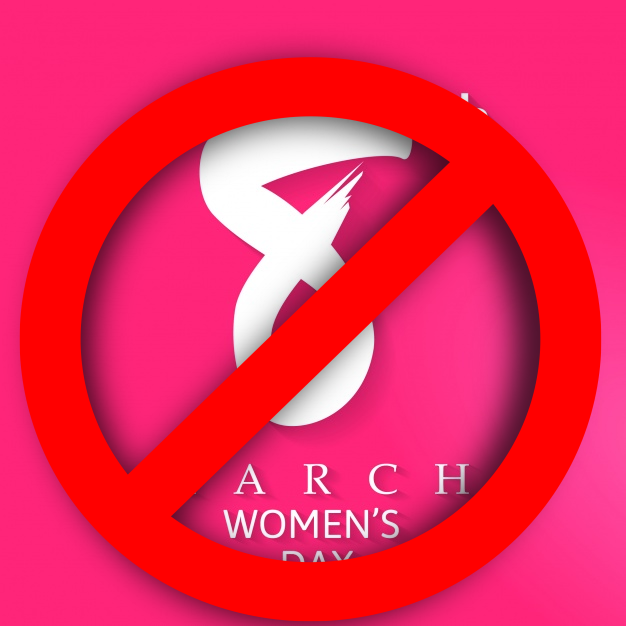 ---
---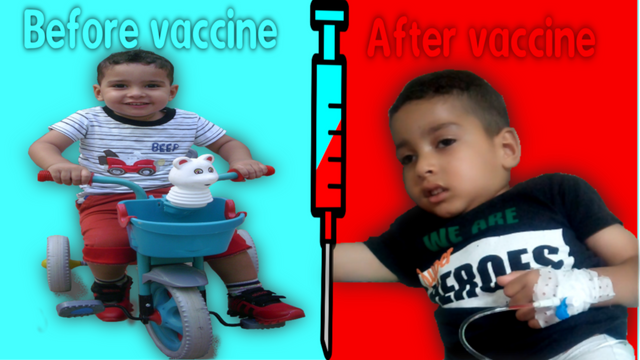 😟Note: My son suffers from an ADEM (acute disseminated encephalomyelitis) disease due vaccine.
vaccine that was supposed to protect him from diseases, killed his dreams and ruined everything beautiful inside him. 😟
🙇‍♂️To help Mousaab:
paypal : [email protected]
Bitcoin : 13EhVj4QUSPfKL3agJqaMKTmgKpe1AKnjZ
Ether : 0xeeBa3b203B8E911309148983f59e454090dffAc6
Bitcoin cash : qqvgwan6ux7fltaaezqrzz43ucfk3vw6cqggqrqq24