The wonder of being a woman
Hello friends of Steemit! Today March 8 I dedicate my post to International Women's Day.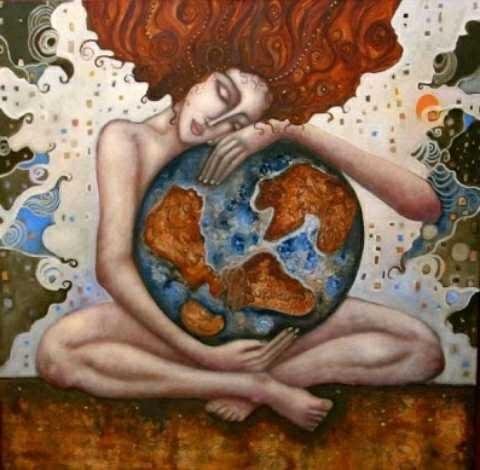 I know I am not the first person or the last person to talk about that wonderful being called "Woman". Women fulfill so many important roles in society that I can say in a summarized way that the world revolves around them. Women give life and unconditional love, are fighters, kind, patient, dedicated, multifaceted; besides that they can be mothers, daughters, wives, friends.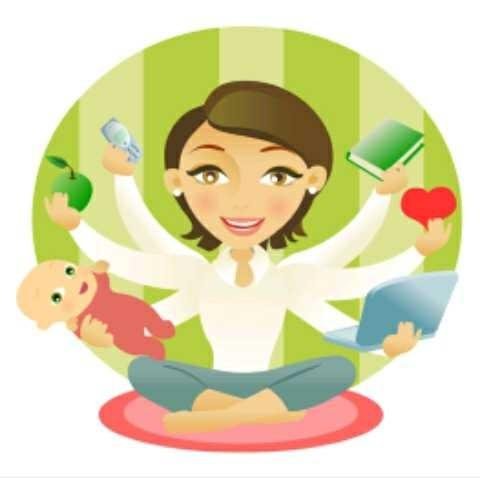 When I was little I always said that my mom was a superhero because she always knew what I was asking her, when she woke up she had everything ready and if a problem arose she resolved it super fast, and best of all she could always count on her. Today I have grown up and I am a mother, wife and daughter I can say that my Mom is really a superhero, my superhero, because life is not easy, much less being a woman.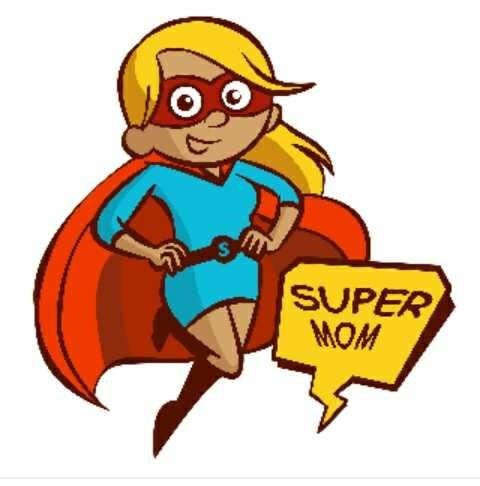 I admire each and every one of those women who strive to make their children's lives perfect, those who work, study, take care of their parents or simply try to leave the world better than they found it. Happy day women! and a thousand thanks for existing.