After learning that I was pregnant, I started talking about our future at home. The most important of all, and what I'm most concerned about is that since the fight was growing in a house without any noise, the subject was always coming here. Serkan agreed with me to provide such an environment.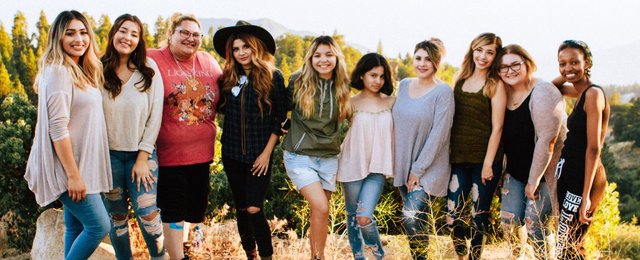 But what bothers me is the way we find a solution when there's a problem, so when it comes to talking, we were both both, but the application was a bit problematic. There were things we did wrong, but I couldn't describe it, nor could I find the truth. I mean, it's okay to say we don't fight.
When the problem arose, at least one of us was covering the walls and leaving the subject in the air. It's not exactly the past, but at least our awareness is different. I always think the same thing; To be a compassionate parent, and in order to make a sustainable style stable, we must first seek refuge in peace between us.
This is the best for our relationship and for our parenting. I saw a circle invitation by chance during the time that these thoughts started to worry me. It is a circle where participants can sincerely talk about their problems, nobody judges anyone, speaks of compassionate parenting, nonviolent communication, and more of a world issue.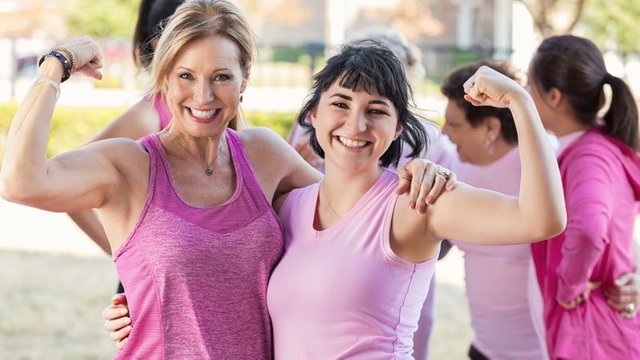 Of course I went with curiosity. Fortunately, I went through a lot of things that did not sit in my head and then resolved with the developments.
---
Sponsored ( Powered by dclick )
Today, we are thrilled to introduce our initiative t...