Yes, It's Wednesday fun time with @gee1.
My #womancrushwednesday goes to one of the ex-housemates of big brother Naija. Alex the unusual. Am not sure if she is on steemit. But if I have access to her I will tell to join this platform she's is a good writer.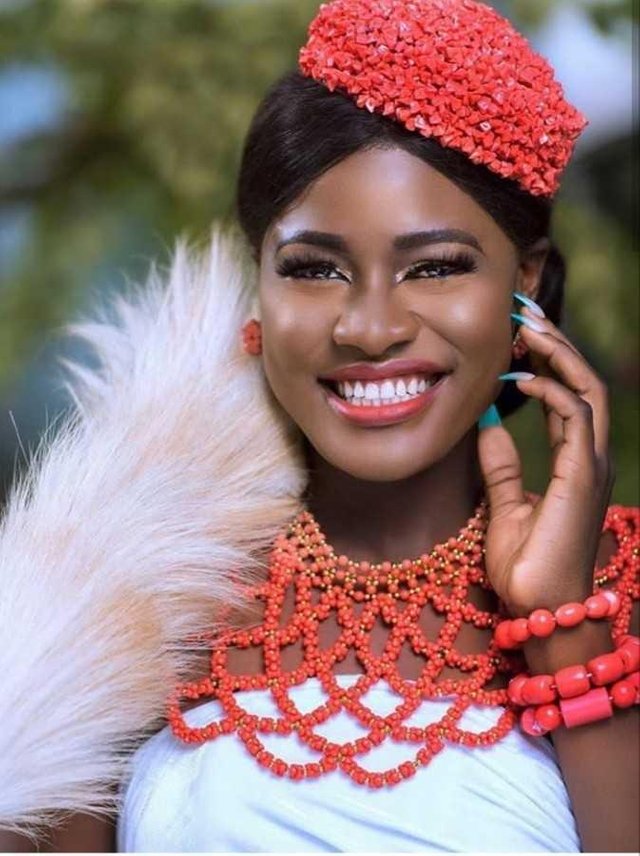 Alex is my celebrity crush, I like her personality. This year season was my first-time to see Big Brother Naija show. This lady made me loved the show. She is fun to watch. She has positive vibes. She is real. Alex will tell another housemate how she feels about them. She's true to herself. She doesn't hide her feelings. After the end of the show, she came through as the third runner-up of the season. Though she wasn't the BBN Winner. But she is my Winner for the Double wahala. She adds lots of craze to the show which made it fun and not bored.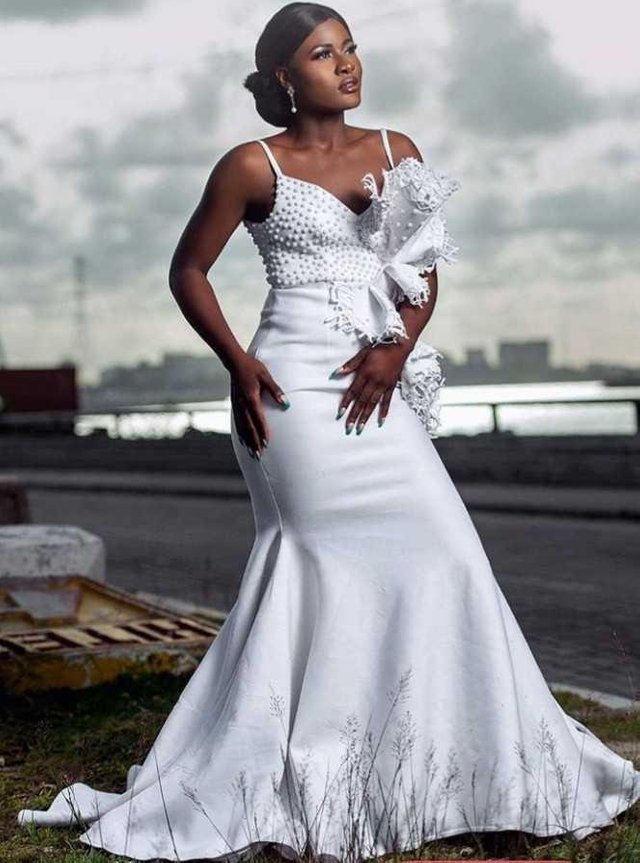 After the show, she passed through a lot but she still comes out strong. She is always happy. She is my celebrity crush because she is real to herself. She is friendly, I went through her Instagram page, I got my fact from it. She motivates others through her page. I checked her page this morning, her quotes made me smile. With all the drama and cyber bullying she still put through and came out smiling. Alex is Unusual.
I learned something about her " Never break down!, Be strong!, No matter how hard the situation you are passing through, Be Yourself and Keep Smiling".
That word is deep. Her usual slang is; "Am shakulised on a yobo level" which means "I am happy I see nobody." I interpret the word to " Be happy no matter how people try hard to make you sad, don't look at them just be happy"
In this life, if you are doing the best and you are the best, there is set of people that will hate you for doing the right thing. Don't be bothered about the hatred, just be yourself and keep doing the right thing. God will surely reward.
My #womancrushwednesday fun time with @gee1.
You can join the fun train to check her out
https://steemit.com/womancrushwednesday/@gee1/fun-time-with-gee1-my-womancrushwednesday-goes-to-the-birthday-girl

I am @midesignature