Wife you can not cook? Wife you can not work at home? Your parents did not teach you anything. Do not work for girls, girls.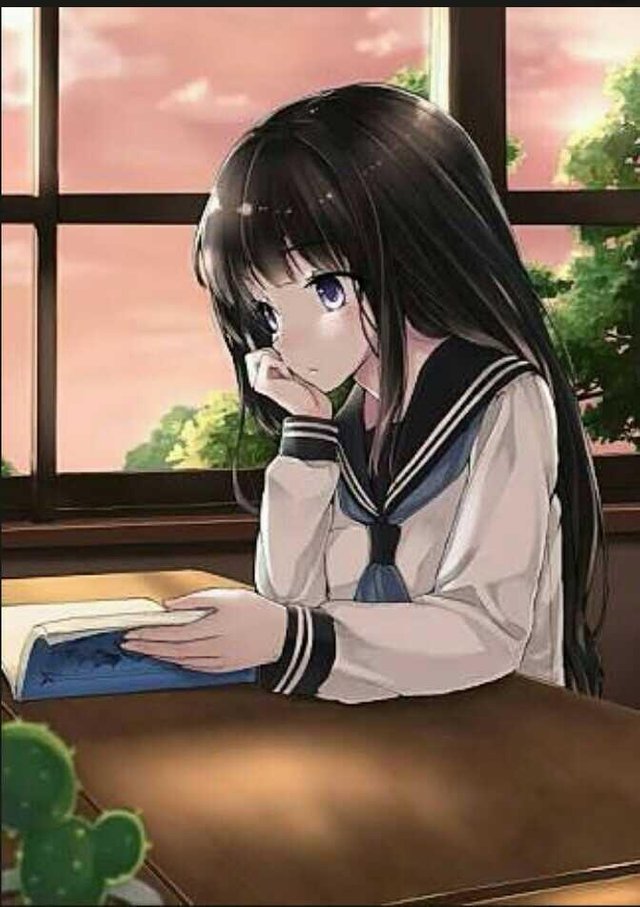 This kind of thing is very common in her in-laws house. It is difficult to say that no one is facing it. But when the girl comes to see the wedding, there is very big mouth in the face of the in-laws, the girl does not have anything to do with what happened. All of them will learn slowly. And besides, we're going to take a girl from a wife, This girl will be like our own girl in our house ....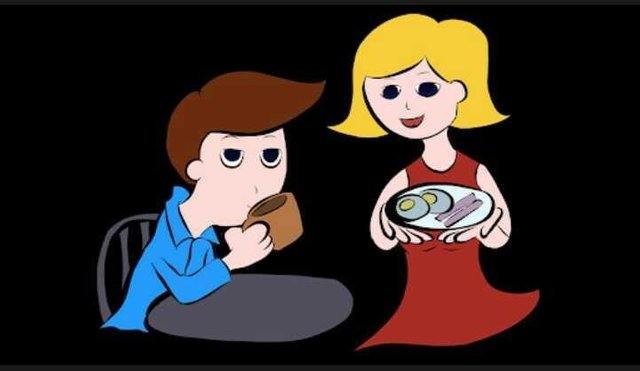 Actually no one sees her daughter as her daughter. Right from the moment, right after the wedding, a separate identity of the house was born. In the words, the daughter of the next house and the work of the house, you are the wife of the house, all you have to deal with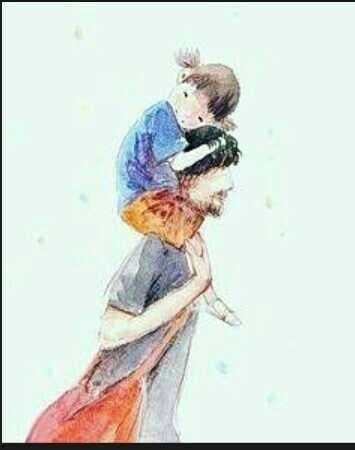 The girl who has so much to endure, she often ties up with her father's brother in the words of her in-laws.
Yet, in a little while, to listen to the life of the bride, drag her to her father's house and stay in her father's house .....
Well, those false promises are promised people who will keep the girls of the house as their mouths, but keep the girl behind the next house at home.