Clear the way light will spread the look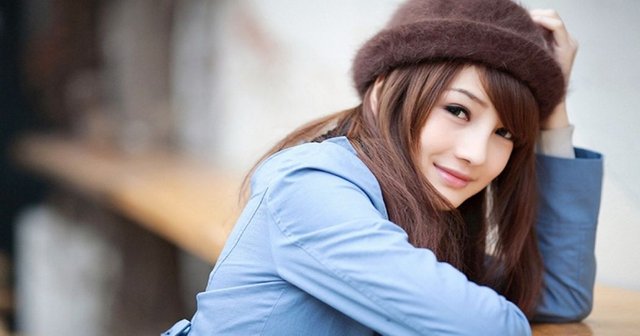 Source
Who does not want to make himself beautiful and attractive Women do not have much to do with beauty. Because in the words there are beautiful women or men's attention. So cleaning the skin of the skin from the salon will look as beautiful as it looks brighter, as well as you.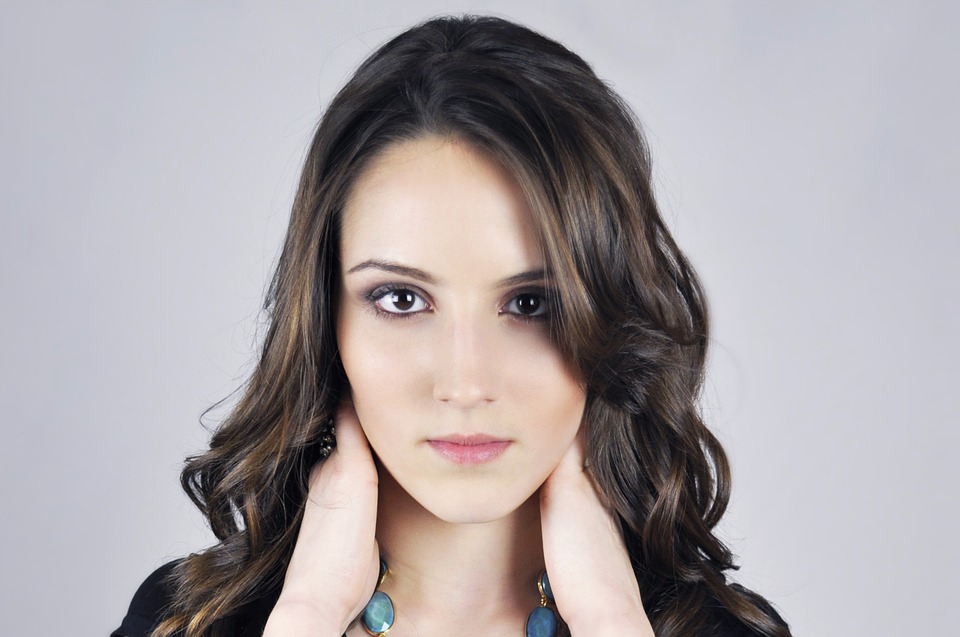 Source
So do not waste time visiting the salon and take care of the skin at home. And look at the beauty of your face. Look at how you can get good results as you take care of skin at home.
Let's know how cleansing cleansing will get cleansed.
Clear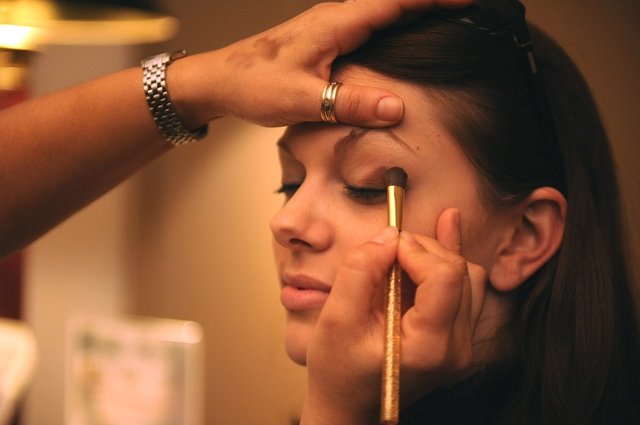 Source
For the good skin, the mouth must be washed thoroughly. Use light pheifwas to remove facial dirt and dust.
Scrubbing
Scrobbing is necessary to remove the skin and clean the lymphoma. For this, you can use natural fecosis - which can contain scurvy of brown sugar and coconut oil.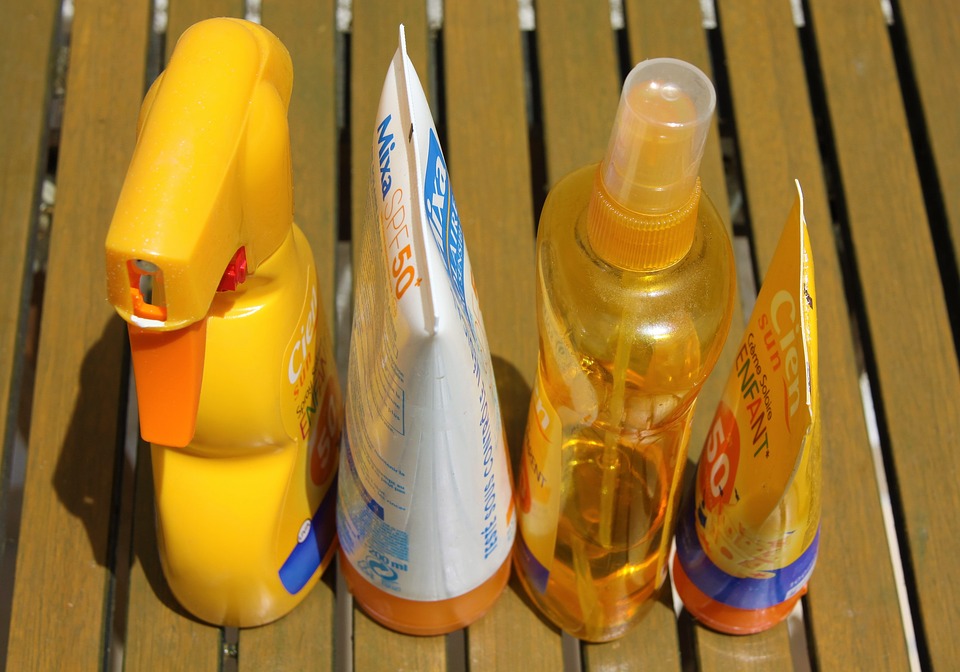 Source
Tone
After exposure to the skin, the toner must be fixed. It helps to keep the skin's pH levels and to feel comfortable on the skin.
Phaisapac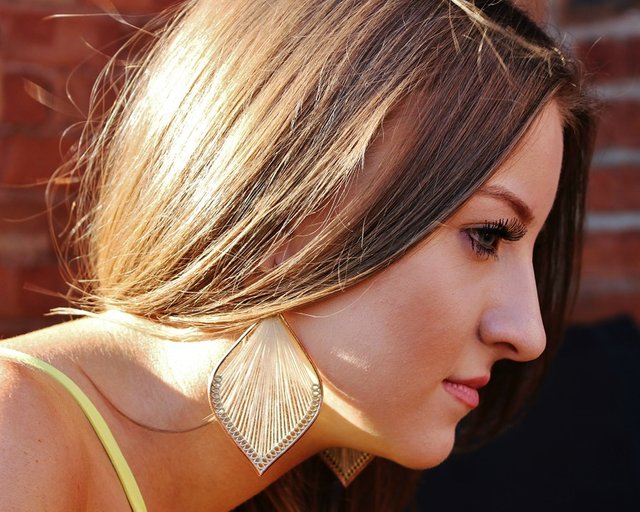 Source
High quality phosepac helps to keep skin well and to increase luster. Make a phosphate by mixing crumbs and flour to remove sunlight in any season. This is one of the domestic packs for bright skin.