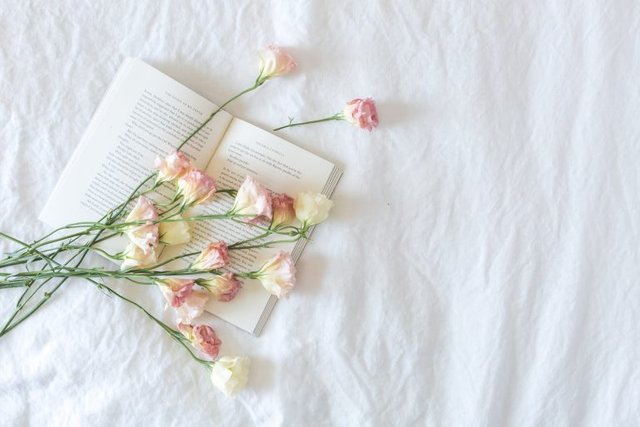 Dear ladies, let yourself be in a state of daring, seductive, passionate in everything you are doing.
Occasionally you can do a little nonsense.
Follow your dreams and do not look at the doubts of others.
Engage with things and hang out with people who draw a smile on your face.
I wish you all the best of a woman's day!
lucky4karmen