War of Decentralization - The Future of WoD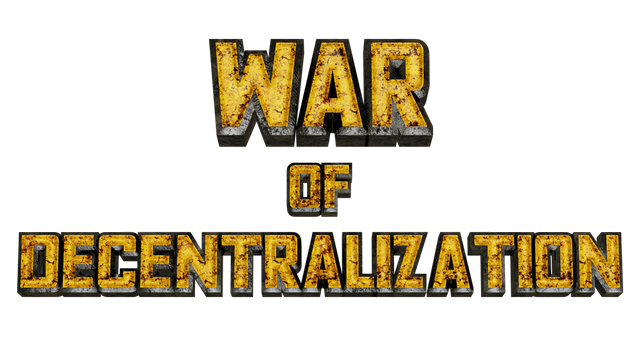 Hello dear Community,
There is a change of the project and the future of the project. @Remotehorst23 is no longer involved in the project and that will change a lot.
First of all the project is not dead and it will go on, but without @Remotehorst23.
What exactly will change?
The game will get a new style.
The game will be minimized.
Scripts will be reworked.
And the gameplay will be revised.
What remains?
The map, animations, models, all the assets will remain as they fit to the game.
Is there any hope at all?
Totally! You shouldn't see this change as death or goodbye. But as a new beginning.
That's just the beginning, not the end. And I hope you stay there to continue supporting the WoD project.
---
Join us, Support us!
Website: Click here!
Patreon: Click here!
Fundition: Click here!
Discord: Click here!
Download: Click here!
The WoD Dev "Team"