War of Decentralization - Community Update (2)
In the past weeks we were working hard to code new ingame elements. If you are a supporter we can say thank you now!
Short Info about the WoD-Game project:
We are a small german dev team and about to create a FPS game with a Steem based inventory where you will be able to securely store your valuable loot. A Special feature will be "bounty" were users are able to earn Steem by tactical gaming. The Early Access will be for everyone who Support us! :)
Thoughts
Platuro: "Hello Guys, We have now a Cyber like map which will be soon the first Map for the Gamemode Headbounty. The Map has some Fake Ad Banners which will be in the future real Ad Banners. Everybody on Steem can use this Banners to Promote Content, their Page, Projects and more. We know how hard it is to reach people on Steem so we will help! Steemians for Steemains! ;)"
Overview
Cyber Map - New World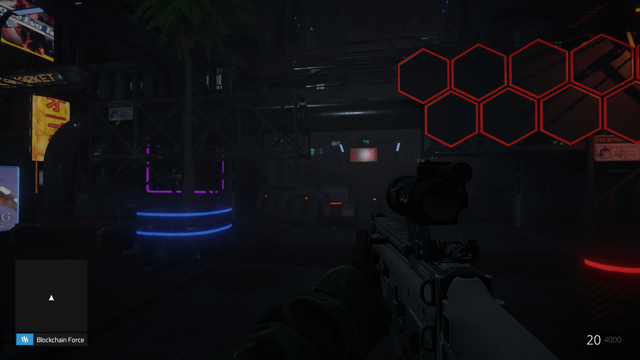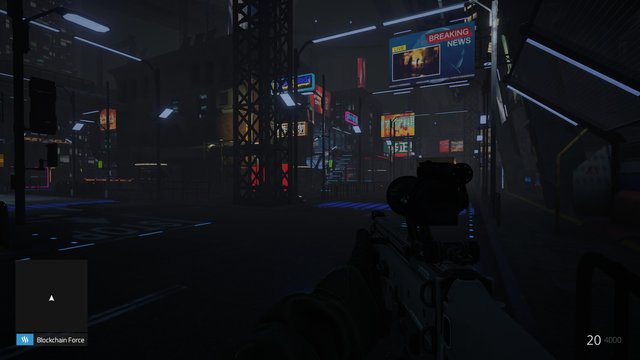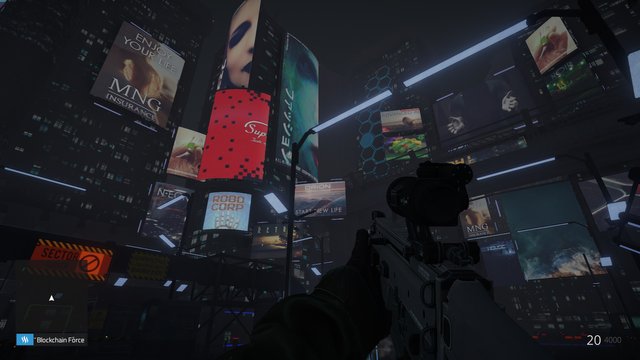 Details
Added new Map
Disabled Test Chamber (in future again available)
Added Download Option
Disabled Steam from the Game (took lot of work)
Fixed some Bugs
Next Friday
Launcher
Login via Steem
Join us, Support us!
Website: Click here!
Patreon: Click here!
Fundition: Click here!
Discord: Click here!
Download: Click here!
The WoD Dev Team