War of Decentralization - 100 Follower Special - Win 10 Steem!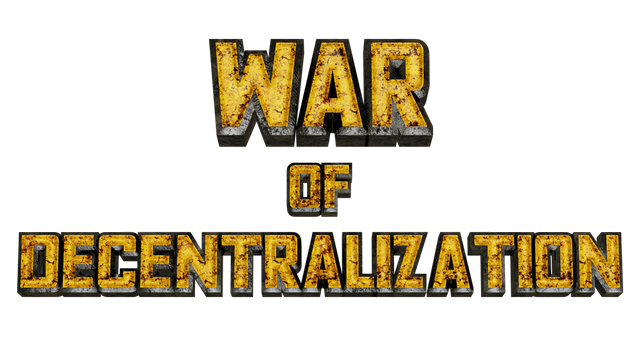 "That's one small step for man, one giant leap for WoD." 
Thanks to everyone for following WoD! Today we will hold a small competition to test your knowledge about art!
Draw a picture as for WoD. WoD is a game that plays in an apocalyptic future. The picture should contain a fictional hero behind a cyber-punk city atmosphere. The winner has the chance to win 10 Steem! Just send your picture in the comments below and we and the community has the chance to decide who the winner is. Closing date is 23.02. 
Good luck! The WoD Dev Team