Hiii My Friends!
Today while checking different posts, I saw the latest post of @kalemandra participating in this contest. so i decided to also take part in it. This Morning here is raining and the White Rose flower looks so attractive with little drops of rain. This is my first entry and Contribution into #wiwcontest (White is White contest) hosted by @dmcamera.
I Personally take pictures with my iPad Mini A-500.
I Appreciate and Supported @dmcamera for initianting such type of contests with giveaways. Such kind of activities are very helpful for the promotion and Development of Steemit Community.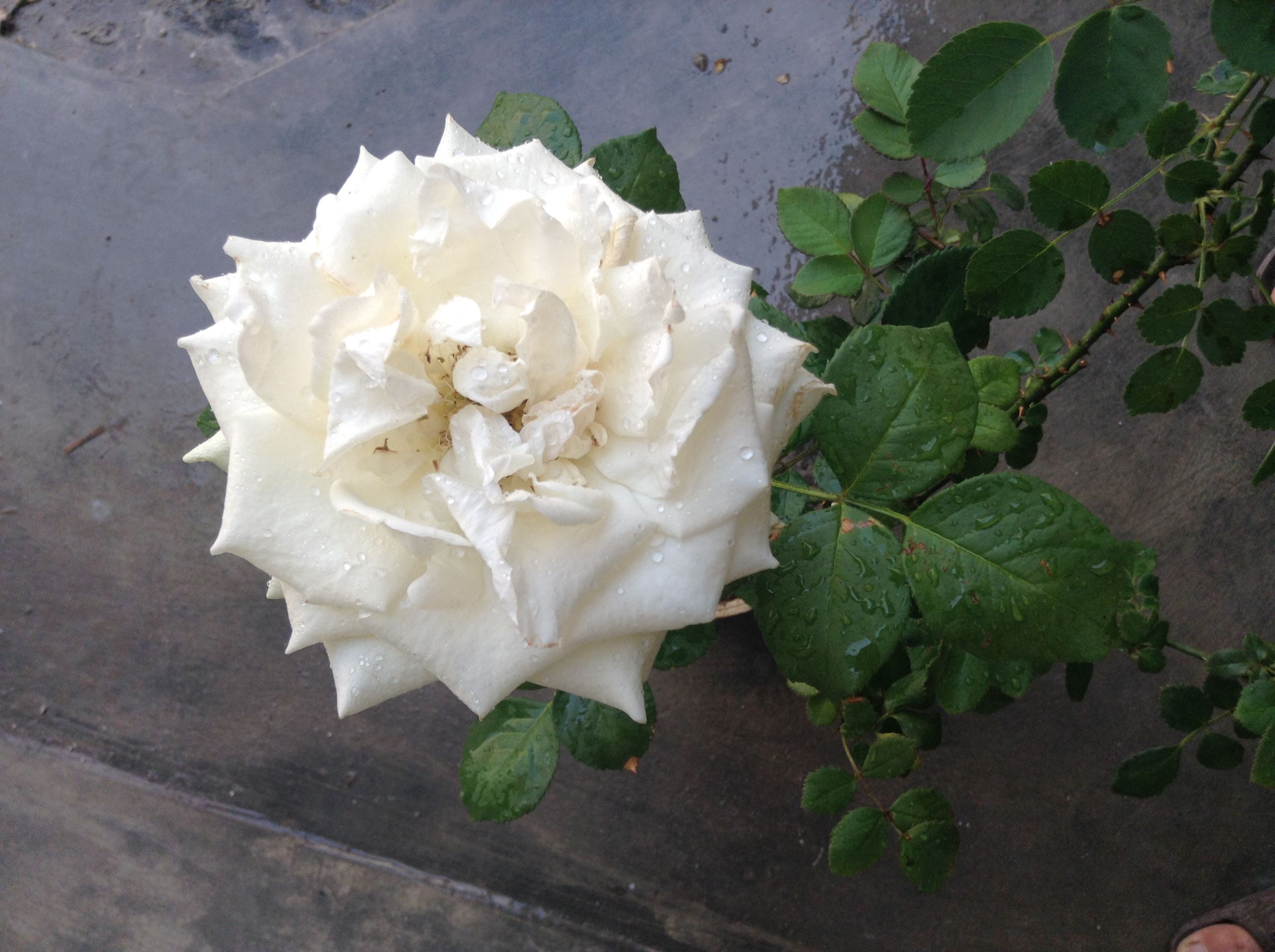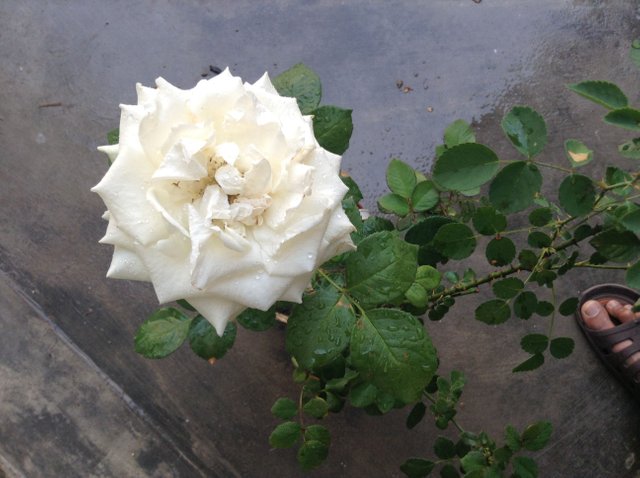 About the contest: https://steemit.com/wiwcontest/@dmcamera/wiwcontest-week-20-theme-flowers-white-week-19-winners.
Thanks for Visit My Post and Feed Back.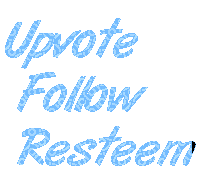 From: