I'm new to the White is White Contest, but it seems really interesting, so I thought I'd participate!
Here's my entry: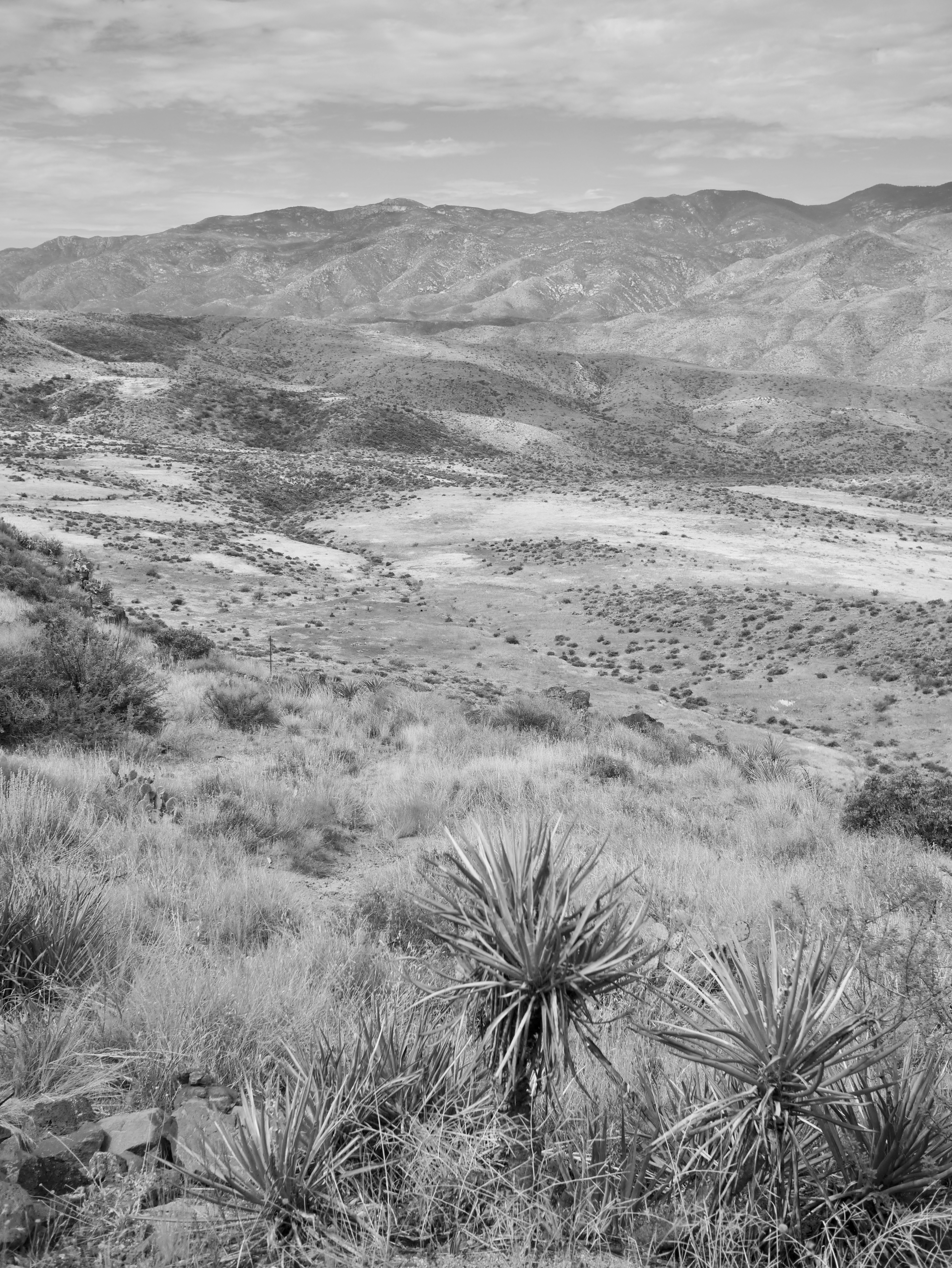 | Camera | Panasonic DMC-GX1 |
| --- | --- |
| Lens | LUMIX G20mm f/1.7 |
| Exposure | 1/3200 sec; f/3.2; ISO 160 |
---
I was driving through Northern Arizona last year and pulled off the highway to rest for a bit. I didn't have my usual gear with me, just my trusty Lumix, which stays in my bag 24-7. It was a bit tricky to get something that wasn't completely washed-out or monotone, but I liked this one. It reminds me of just how deep the landscape can be.
Thanks for reading!