Thanks to @lukestokes I just figured out the easy way to see what steem witnesses are submitting for interest rates. Now I can vote for higher rates.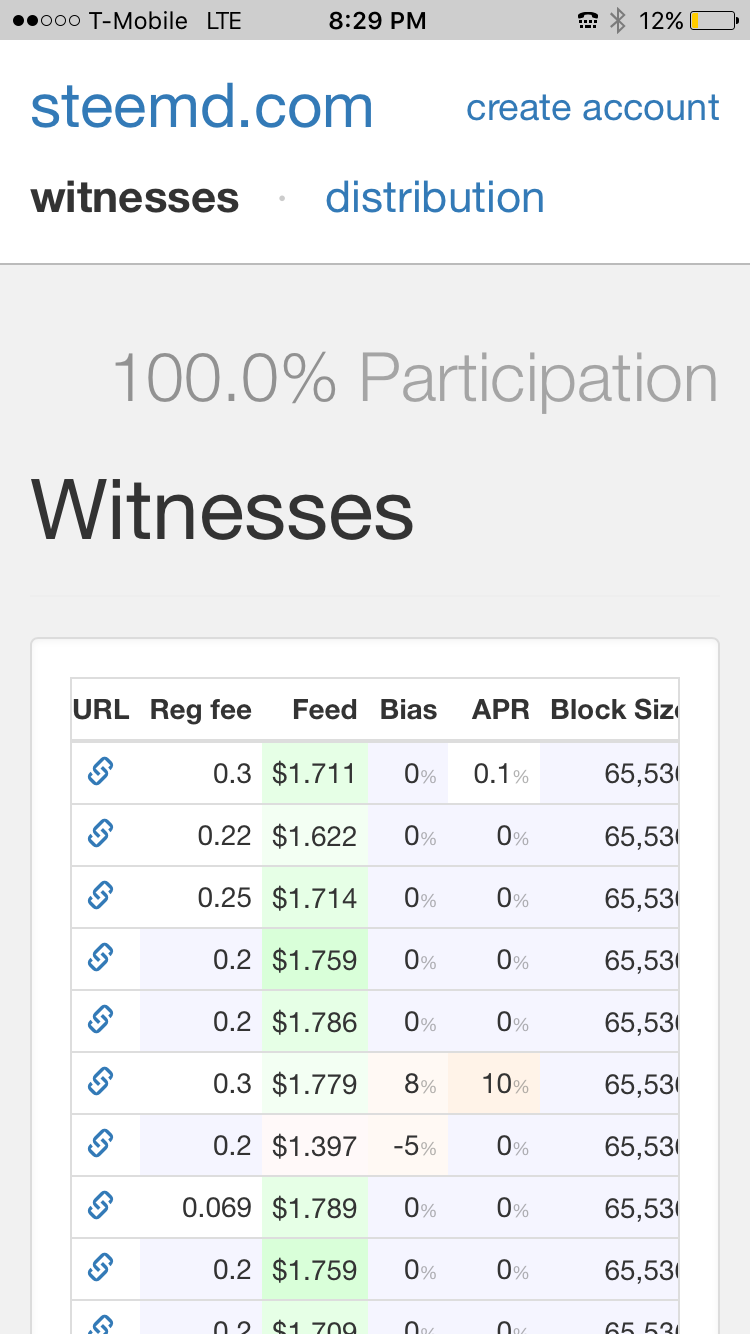 On steemd.com there is a witness tab.
Scroll over to the right and you will see an apr column. As you can see most witnesses use 0 interest but some are voting for 10-20 percent. I am going to only vote for witnesses with positive interest.
Sbd Underutilized
I think sbd is a powerful tool we are underusing. If it paid 0-10 percent it could really emerge as a nice store of value. Further if steem dollars become more popularized we could develop a nice market for using them.
Further if sbd consistently trade above $1 it makes the rewards that much more valuable.
To vote for interest paying witness...
First look at steemd.com to find witnesses paying interest here is a link
then go here from the menu at the top right
And vote here ( you need your keys)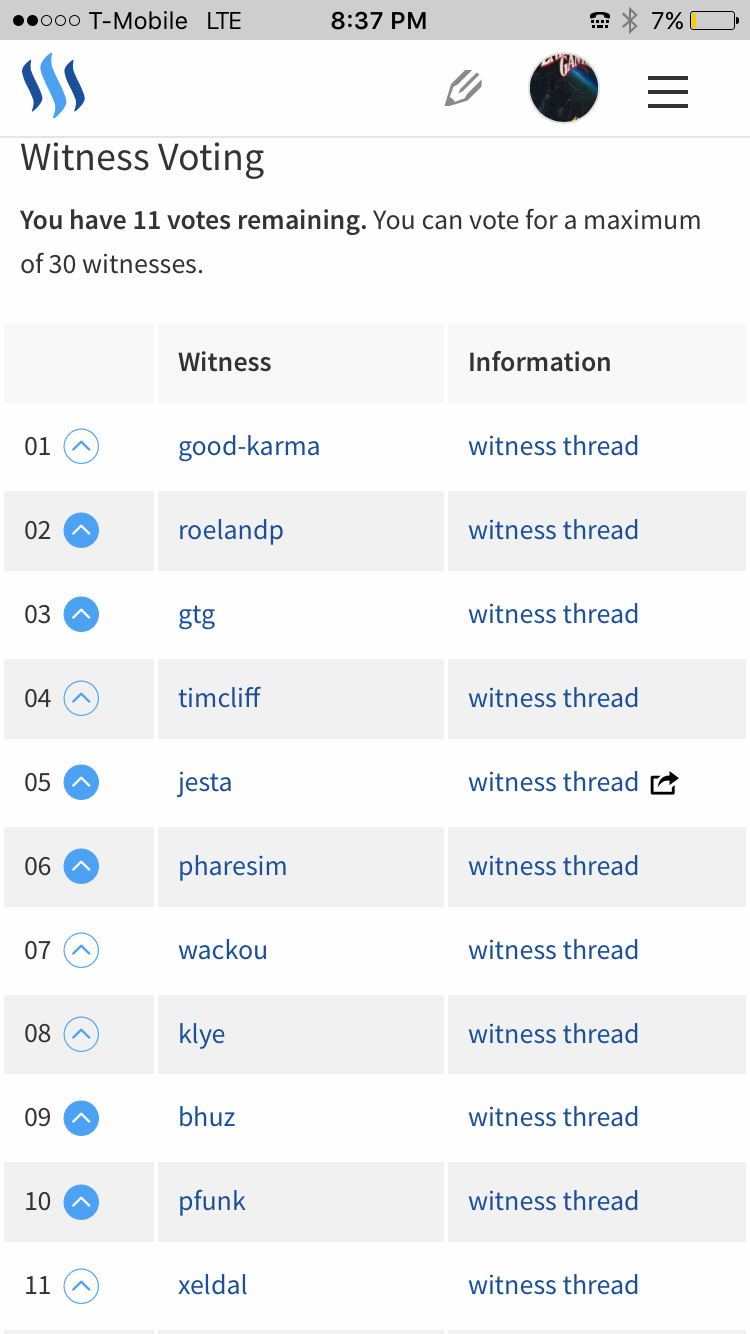 Join me for only voting for witnesses that have a positive interest rate.