3 days into "A Brave New World" a witness update
So it's been about three days into being a witness, and I thought I'd share my thoughts now that its all settled down.
First thing I'll say, is honestly as far as what some guides might say, it's not exactly easy and I have systems admin experience, but the limitations of my knowledge was tested :)
I'm not saying it hasn't been easy for others, or that it might not be easy for you, but like roll a D20, if you know what I mean: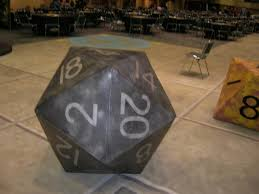 The first server I used had 32 GB of ram, I thought it would be fine...it wasn't :)
Current Minimum Requirements:
4 CPU
64GB Ram
300GB SSD
1 Gbps Bandwidth
Ubuntu Server 16.04 LTS (Recommded OS)

Get it, I did in the end and got a great deal from OVH
By that I mean, save yourself some anguish and just get the basic setup...anyways after many super late nights I finally had the server running and a complete replay, and then, I had certainly had enough of this: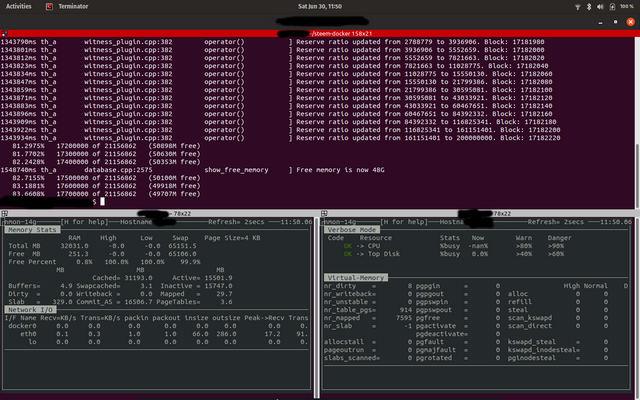 I had been chilling OG style with the @teamgood people when it all when
all of a sudden everything went dark...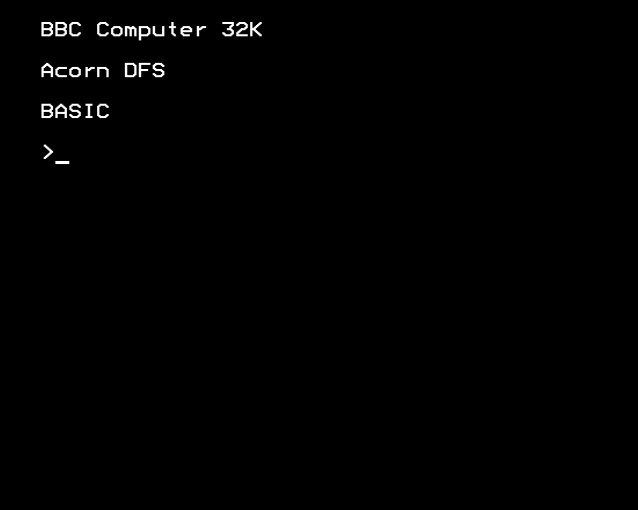 ...thanks to those that bugtested in production...please come to my work, I'm sure the IT people can learn something from you...:)
Now there are plenty of posts talking about what happened, so I won't go into any of that, but I's like to thank the following witnesses for their help: @followbtcnews, and @someguy123.
I didn't get out of it without a replay, so it was time for some sleep, waking up to an alert I was synced and getting blocks so I enabled my node and went back to bed.
currently I'm at rank #259 which is up from #288 so many many thank yous to the kind people that have voted for me as witness.
everything is running smooth as butter. (I'm sure it will break now)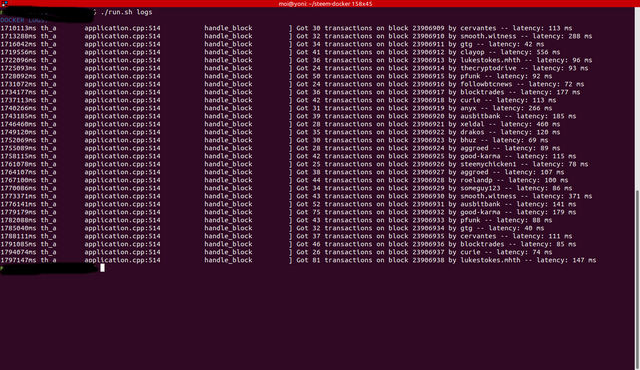 So time for bed now, but I'll send a quick shout out to the @teamgood crew, sleep well.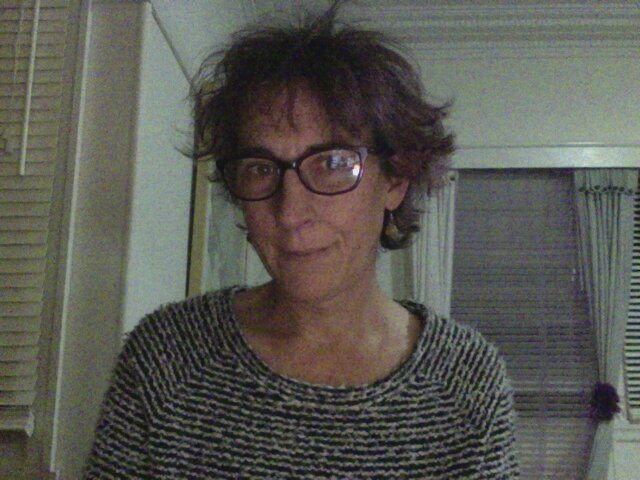 Delegate to @vis4 via SteemConnect:10 SP | 20 SP | 50 SP | 100 SP | 200 SP | 500 SP | 1000 SP | 5000 SP


Delegate to @teamgood via SteemConnect:

10 SP | 20 SP | 50 SP | 100 SP | 200 SP | 500 SP | 1000 SP | 5000 SP