Are you looking for getting a Steem Witness or Seed Node setup?
If yes, you can hire the team at SoftProdigy for providing the necessary services to you.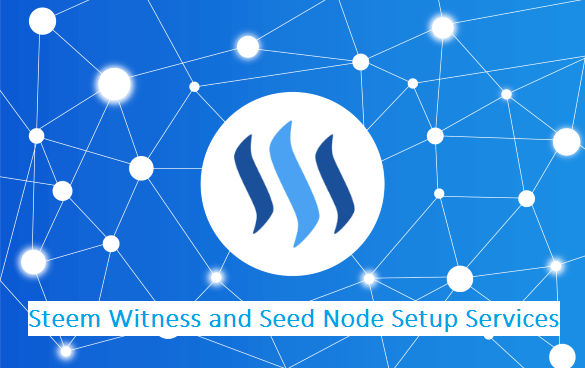 I am working with SoftProdigy since quite sometime now and we have developed here expertize on Steem platform. We have successfully worked on setting up of Steem Witness and Seed nodes, along with the upgrade processes.
If this is something that you are also looking forward to but are not able to do so because of lack of required technical skillset, please reach us out and we would be happy to assist you with the required services.
You can reach out to us either through the contact form here or email directly at provider@softprodigy.com