A commitment to being a witness. A big delegation... Now in top 500 of Steemit!
I have put my money where my mouth is. I delegated myself over 19,000 Steempower in order to help those, who help others, who also help me... A cyclic effort, to boost the Filipino presence on Steemit.
With this delegation, I will be able to give back to this community, and inspire confidence and quality here on Steemit within the blooming Filipino numbers we have been seeing lately.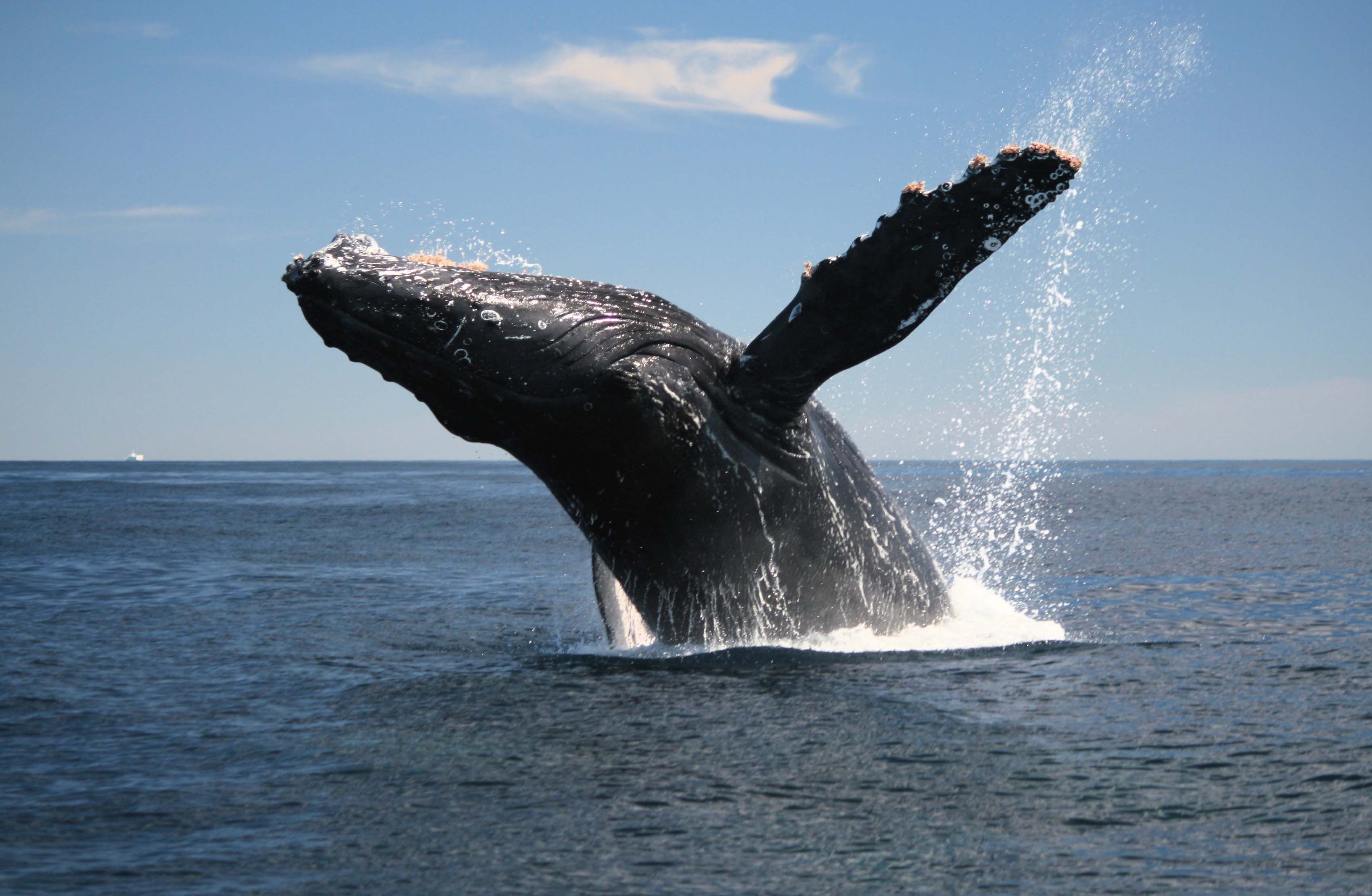 I will also be using Steemvoter, to maximize curation. By manually upvoting posts, I will miss a lot of good ones... And sometimes I won't realize-Or be sleeping when my voting power is at 100%
So, to ensure I am helping the correct people... I ask a simple favor, if you believe in me. And trust that I will be a good witness who will help you... Please, cast your vote for me as a witness.
Step 1; open this link- https://steemit.com/~witnesses
Step 2; type my name rcarter.witness and click on vote :D

By voting for me as a witness, (Only if you want to help me, help the community), I will add your name to my autovoter to ensure I do not miss your posts. Since my delegation puts me in the top #500 users of Steemit, this is a good upvote.
Boosting morale, is crucial to the longevity of Steemit.
Stay focused. Quality>Quantity. Reinvest in yourself!
_Rob