Good morning appreciated community, as you may notice I am quite new on this platform, however I have been able to meet through friends of many communities, projects and people who have supported many users, some of them is @beanz who has had enough contact with the Venezuelans who live on this platform.
I was also able to investigate @sircork and @rhondak, who joined with the aforementioned @beanz as a witness, I hope you follow their successes, and support for new and not so new users so that this social network continues to grow. That is why I wanted to make a banner so that this new alliance has its representation.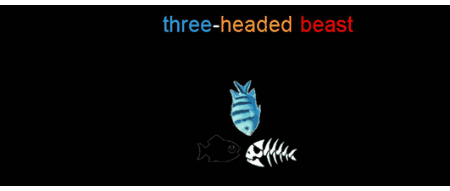 Until next time, Greetings and blessings for all ...